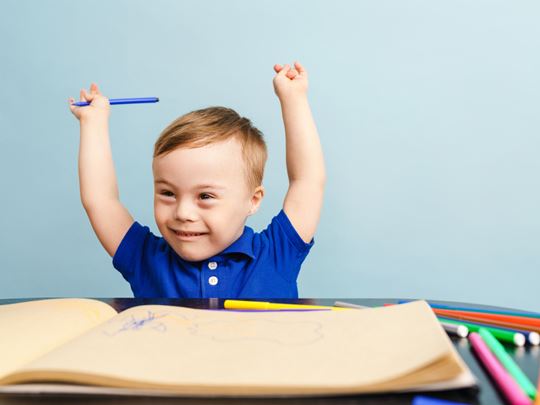 10 Free SEND resources for foster families
It's very common for foster children to have special educational needs (SEN). In fact, recent reports suggest four out of five children in care will require support for special educational needs at some point during their time in education.
Children with special educational needs may have a disability that makes it more difficult for them to learn, such as autism, dyslexia and ADHD. Others may struggle to behave appropriately in the classroom and make friends because of their past experiences. Some children need support for both.
As a foster parent of a child with special education needs or a disability, you might be wondering how you can support your child at school. As well as speaking to your social worker (and your advisory teacher if you're fostering with ISP), the following resources have lots of information to help you support your foster child at school.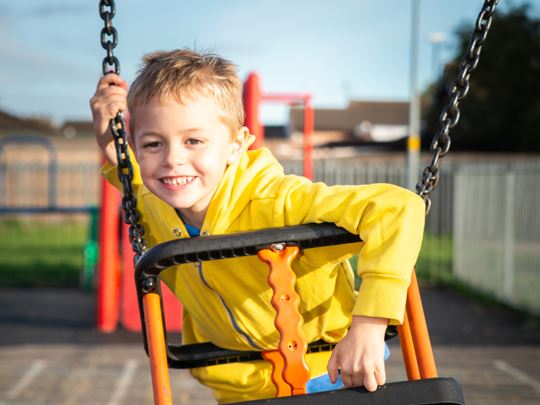 About us
We recognised the need for additional educational support for foster children from the get-go over 35 years ago – not just for the children in our care but for the foster parents who support them too.
And so at ISP, we have an education specialist based at each centre, who work directly with our children and their foster parents, teachers, local authorities and the virtual school. This ensures that every child in our care receives the support they need to have an enjoyable and fulfilling school experience.
Could you provide a child with a safe and secure home

?

If you'd like more information about fostering a child or teenager who has gone through trauma, or about ISP and how we care for children with complex needs, please get in touch with our friendly team today. We'll gladly answer any of your questions, no matter how big or small.
You might be interested in...