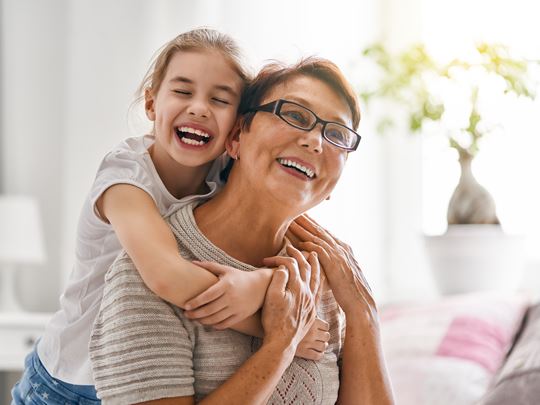 Expertly matching children with foster parents
We receive thousands of referrals every month from local authorities looking for suitable foster homes for vulnerable children across the country.
Our dedicated referrals team expertly match these children and young people with foster parents who have the skills and experience required to meet their needs and can provide them with the best possible care. This ensures that every child receives a stable and nurturing home and that our foster families enjoy a positive and rewarding fostering experience too.
Discover the steps we take to place a child in your care below. 
Getting to know our foster families
One of the key elements of successful matching is having a deep understanding of our foster families, including their family dynamic, skills, experience and preferences, and being able to have open and honest conversations about potential referrals. We start to build these strong relationships right from the moment you're approved and maintain them throughout your fostering career with ISP.
As part of your on boarding, you'll have an introductory meeting with our referrals team, your supervising social worker and fostering advisor to discuss the types of children you could care for, including their background, behaviours and specialist needs. We'll also capture any specific preferences – for example, age or gender – and whether you'd like to be contacted out of hours for emergency foster care placements.
Through regular contact and an excellent understanding of the type of child that would suit you and your family, we're able to instantly identify any potential matches and work swiftly with you, your social worker and the local authority.
Matching - what we're looking for
There are a number of things we look for when matching children and young people with foster families. We'll start by checking the foster parent has availability and has been approved for the placement type and age of the child. Next, we'll look at the family's matching preferences, such as gender, age and behaviours.
Once the initial checks are completed, we'll begin to look at other pieces of information on the referral, such as the child's known history, the behaviour they're exhibiting and any specialist care that the child may need. We'll consider whether the child will fit in with the family dynamic – especially with other children in the home – and your skills, training and past experiences with other young people with similar needs to understand whether you may be suitable.
We speak to our foster families on a regular basis and have an excellent understanding of the types of children who would be best suited to each of our families.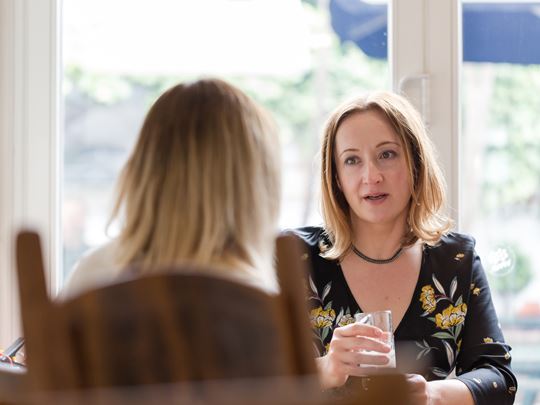 Putting a family forward to the local authority
If we believe you're a good match for a referral, we'll give you a call to discuss in a little more detail and share the information via email too, so you can read through the information, ask any questions and take a little time to consider.
If you and your supervising social worker agree that it feels like a good fit, then we'll put you forward to the local authority. A number of other foster carers from various independent fostering agencies may have also been put forward to care for the child and it's up to the local authority to decide who they believe can best support the child.
Placing a child with a family
If the local authority would like to consider you as a suitable match, we'll share various documentation, including your Form F assessment, for them to review. If they agree that you're a suitable match, the child's social worker will be introduced to your supervising social worker and begin to discuss the proposed placement plan, including the start of placement date, and any other details that arise.
Your supervising social worker will keep you informed of any progress and support you with any preparations for the arrival of the child.