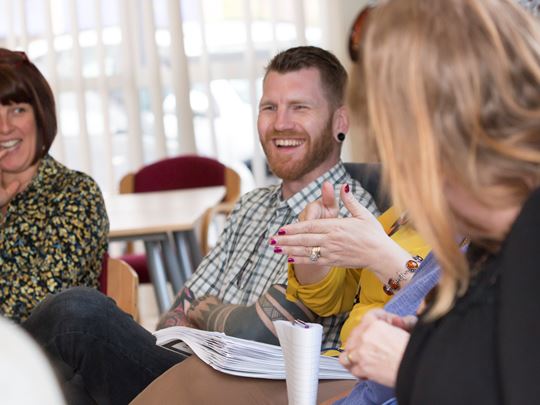 AN INSPIRATIONAL TEAM
Set up in 1987, by a small team of foster parents, we became the UK's first independent foster care agency and have been pioneers of therapeutic fostering ever since! As part of the Polaris Community, we are a strong organisation with a very clear idea of our mission: to enable every young person in our care to get to know who they are and to help them grow and live in harmony with themselves and others.
Our team is made up of a wide range of passionate individuals – from social workers and therapists, teachers and fostering advisors, to our central teams in HR, Training, Finance and Marketing.
Whatever your passion, find your role at ISP - and start a rewarding career making a difference to children's lives.
Providing staff rewards and discounts
Get hundreds of incredible discounts on family experiences, shops and restaurants across the UK.

I have seen first-hand the commitment and dedication of the range of professionals involved in improving children's lives