What is respite foster care?
Respite foster care provides valuable support to foster families who may be experiencing difficulties or simply need some time to unwind and spend some time together as a family.
This type of placement provides foster families with a short break, while a child in their care stays with their respite foster parent for a few nights. Generally, respite care takes place over the weekend and during school holidays.
Respite care is carefully planned with the foster parent and responsible local authority to ensure the child's best interests and needs are met. Wherever possible, we encourage respite foster parents to get to know the children ahead of their first stay, so they can begin to establish a positive, trusting relationship.
Benefits of respite foster care
There are many benefits that respite foster care placements offer, including;
Providing foster parents with a break from their day-to-day duties
Helping to make a difference to a child's life - even if you're only caring for a child for a short period of time, you can still provide them with positive experiences
What qualities are needed?
Energy
Compassion
Flexibility
Patience
Understanding
Commitment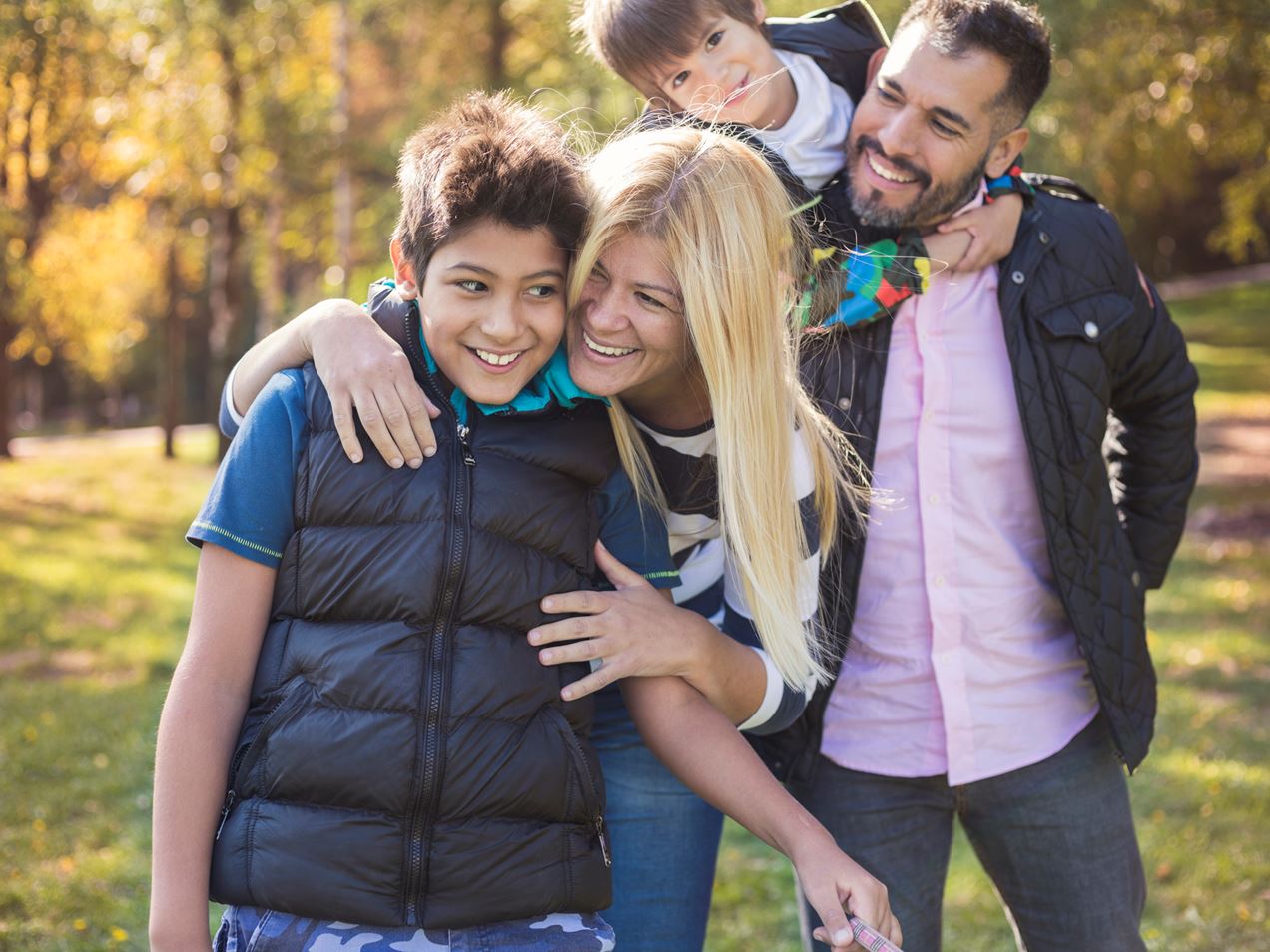 Short-term foster care
Caring for a child on a short-term basis, from a night or two and up to two years, and often required while care proceedings are ongoing.
Long-term foster care
Offering a more permanent home for a child in care, which often lasts until they reach independence.
Emergency foster care
Providing a home for a child who has been taken into care quickly due to an immediate threat to their safety or wellbeing.
Children with a disability
Providing specialist care to a child with a disability; this could be a child with complex medical needs, such as tube fed, limited mobility, full self-care needs, or a child with low functioning autism.
Parent & child fostering
Providing vulnerable parents with the skills and knowledge they need to provide a safe and nurturing environment for a baby and meeting their ever-changing needs.
Other types of foster care
As well as respite foster care, there are a number of other types of placements, including: