The meaning of foster care
Each year, around 30,000 children and young people come into care across the UK. Sadly, many of these children will have experienced some form of trauma, such as abuse or neglect. There are many reasons why a child may be in care, but foster care gives them a stable, loving place to stay when it's no longer safe to live at home.
The meaning of foster care is quite simple, really; provide safety, security and stability to a child who needs it most.
How long do children stay in foster care?
You can foster a child on a temporary or long-term basis. Children can be in foster care for just a few nights, several months or years, or even until they reach adulthood; the duration will depend on the child's circumstances and their care plan.
At ISP, we work with some of the most vulnerable children, who often have more complex needs and require specialist care and therapeutic support to help them to move forward. However long a child is placed for, it's crucial that the foster home they go to is right for them.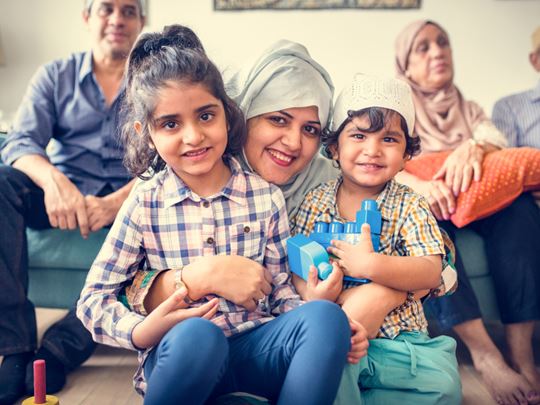 Why foster?
All children and young people deserve a safe place to live surrounded by love and positivity, but so many are left without this basic need. Fostering has many benefits, both for the child and the foster parent.
Here are a few reasons why you should foster a child:
You get to make a difference to a young person's life in more ways than one
You could be a child's first positive role model and help them reach their full potential
You get specialist training and support to help you become the best foster parent you can be
You receive generous financial allowances to cover the costs of caring for a child
What is a foster parent expected to do?
While every child's journey into care is different, foster homes are often the first positive experience of family life for the children we care for.
Alongside typical parenting duties, the role of a foster parent is to: 
Make a child feel secure, loved and part of the family, so they develop a positive attachment with a trusting adult.

Encourage and support excellent achievements in education.

Provide children with positive and memorable experiences that promote personal growth and development, such as holidays, family days out and fun activities.

Work closely with other professionals to ensure children receive all the support they need to grow and start to heal from their trauma. At ISP, we have a 

network of specialist support

, including social workers, therapists, advisory teachers, fostering advisors and more.

Attend ongoing training to develop the knowledge and skills required to provide the very best care to children.

Complete daily logs to celebrate progress, capture behavioural patterns and help identify areas for additional support and training.
What's the difference between fostering and adopting?
When it comes to the difference between adoption and foster care, the main factor is around the legal responsibility of the child. When a child is placed in foster care - even on a long-term basis - the local authority and birth parents are still legally responsible for them. When a child is adopted, this is a permanent solution so the adoptive parents take over full legal responsibility. 
The difference between foster care and adoption allowances
Another main difference between adoption and fostering is that when you adopt, you are not entitled to any financial allowances for your adopted child. Foster parents, however, continue to receive generous allowances for as long as the child is in their care. They also get a professional fee for their hard work and dedication.
The difference between foster care and adoption

 rights
As foster parents don't have legal responsibility over the child in their care, there may be an element of shared decision-making on behalf of the child. This can include things like haircuts, going on holiday or staying over at a friend's house. However, foster parents can sometimes be given delegated authority, which empowers them to make those day-to-day decisions. 
An adoptive parent obtains the same rights as a birth parent, so they don't need to seek permission and have full responsibility over the child.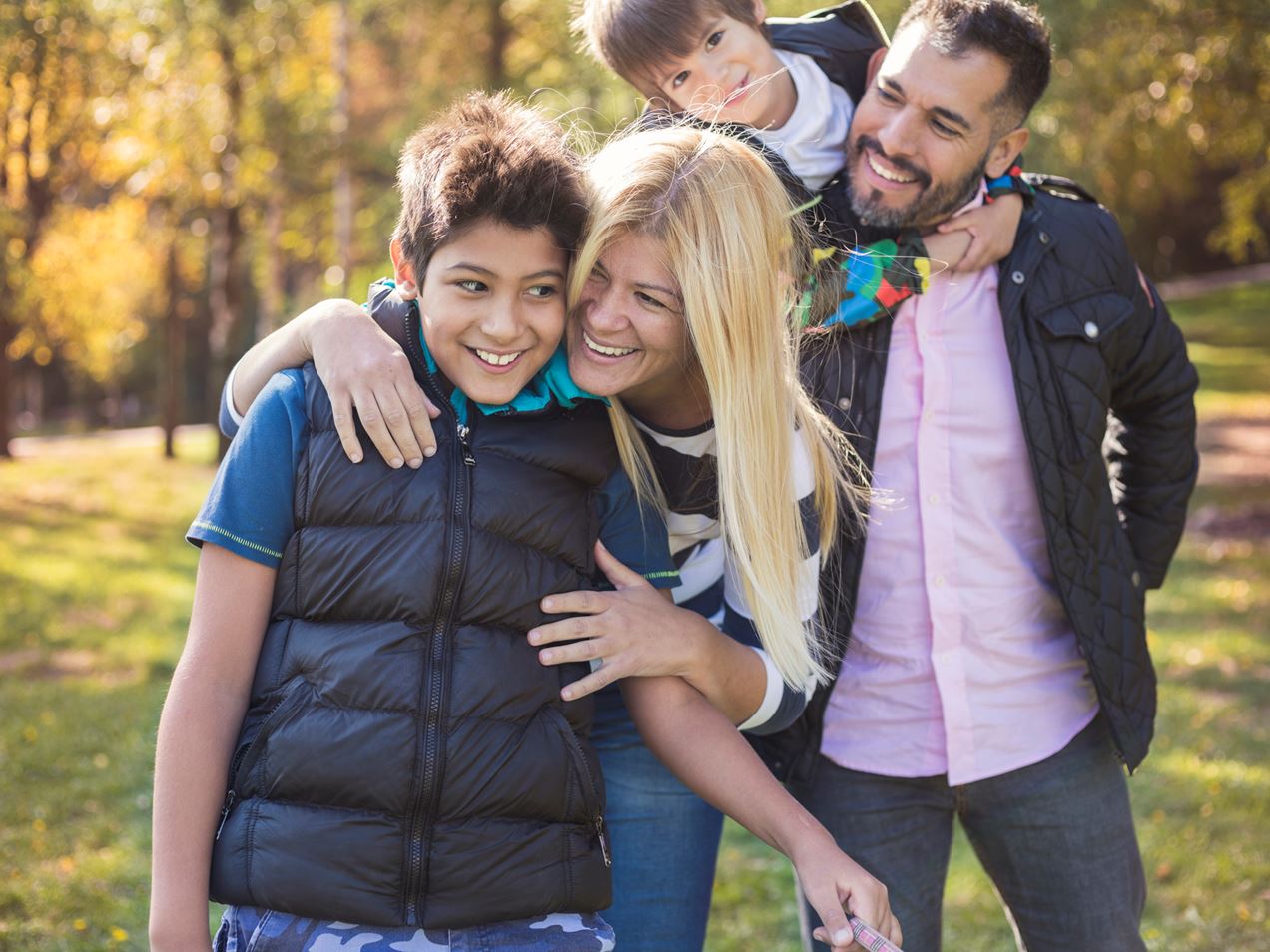 Short-term foster care
Caring for a child on a short-term basis, from a night or two and up to two years, and often required while care proceedings are ongoing.
Long-term foster care
Offering a more permanent home for a child in care, which often lasts until they reach independence.
Emergency care
Providing a home for a child who has been taken into care quickly due to an immediate threat to their safety or wellbeing.
Respite foster care
Supporting a foster family who may be experiencing difficulties or in need of a break, by providing temporary care for a child. This is often 1 or 2 nights but may be longer in some circumstances.
Children with a disability
Providing specialist care to a child with a disability; this could be a child with complex medical needs, such as tube fed, limited mobility, full self-care needs, or a child with low functioning autism.
Parent & child fostering
Providing vulnerable parents with the skills and knowledge they need to provide a safe and nurturing environment for their child and meeting their ever-changing needs.
TYPES OF FOSTERING
There are many different types of foster care placements that we offer at ISP, including;
Teresa & Phil's story
Teresa and Phil started fostering with ISP over 6 years ago. Their foster son, Jordan, talks to them about their time together as a foster family.
Watch the following video to find out what foster care is like from people who have done it.
The fostering journey
The process may not be as difficult as you think – we'll aim to complete your fostering assessment within 4-6 months, but we'll always move at a pace that's right for you.