Find your local ISP foster care services
As the UK's first independent foster care agency, we have 12 local fostering centres across England all rated as 'Outstanding' or 'Good' by Ofsted. To find a your local foster care services pop your postcode in below.
12 centres nationwide
All rated 'Outstanding' or 'Good' by Ofsted
Therapeutic fostering solutions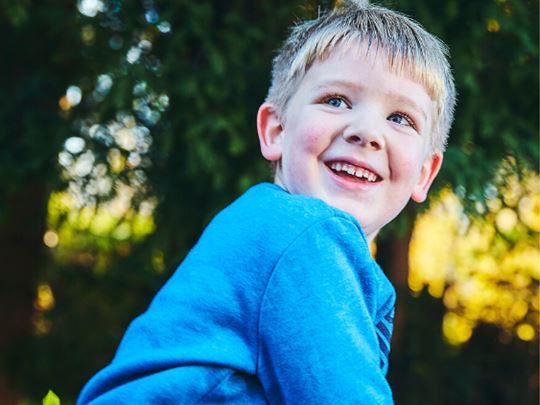 A Circle of Specialist Support
Working with children and young people with complex needs, we surround families with a highly trained professional team as well as in-house therapeutic fostering services, to ensure they're fully supported at every step.
Offering a blanket of friendly and non-judgemental support, we help foster parents understand and change behaviour, giving them the opportunity to achieve positive outcomes.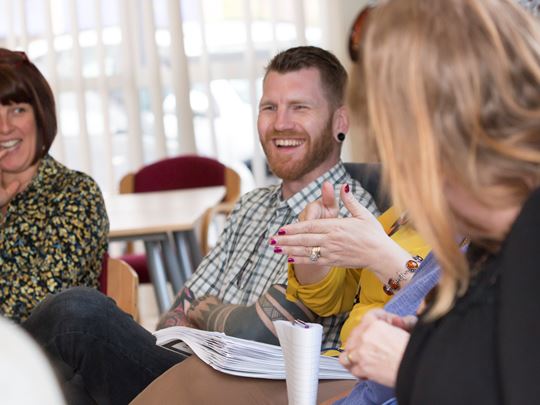 Professional development opportunities
Our aim is to help our foster parents become as knowledgeable as possible because that improves the experiences of the children and young people in their care.
As well as ongoing specialist courses, such as Autism Awareness, Theraplay and Foetal Alcohol Syndrome, there's also an opportunity to gain professional qualifications, including an NVQ3 or QCF level 3 in Health & Social Care.
Providing fun family experience discounts
Get hundreds of incredible discounts on family experiences, shops and restaurants across the UK.
Pam & John's story
Pam and John have been fostering children with us for more than 20 years and have cared for over 100 children during that time.
They have mostly cared for children and young people on a long-term foster care arrangement, a type of foster care placement that provides a child with a home for a number of years until they reach eighteen.
After long-term foster care, they may move into independent living, return to their birth family or remain with their foster family on a 'Staying Put' arrangement.