Founders of therapeutic fostering
24 hour specialist support
Excellent allowances and benefits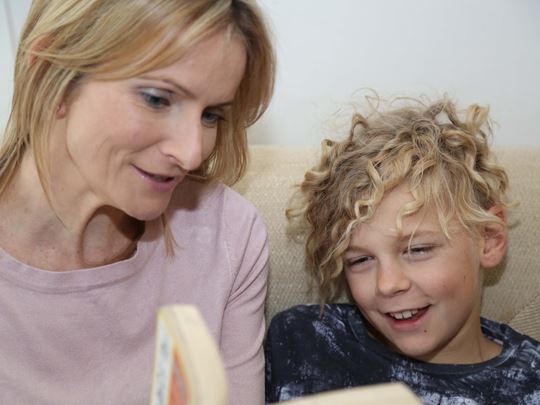 Who can become a foster parent?
We're looking for individuals from all walks of life to join our fostering family. You don't need to have experience with young people; just a positive attitude and the determination to make a life-changing difference.
If you'd like to know more about fostering and you meet the following initial requirements, then we'd love to speak to you:
You are over 21 years old
You have a spare bedroom
You are the legal right to work in the UK
You have the time, energy and passion to
transform a child's life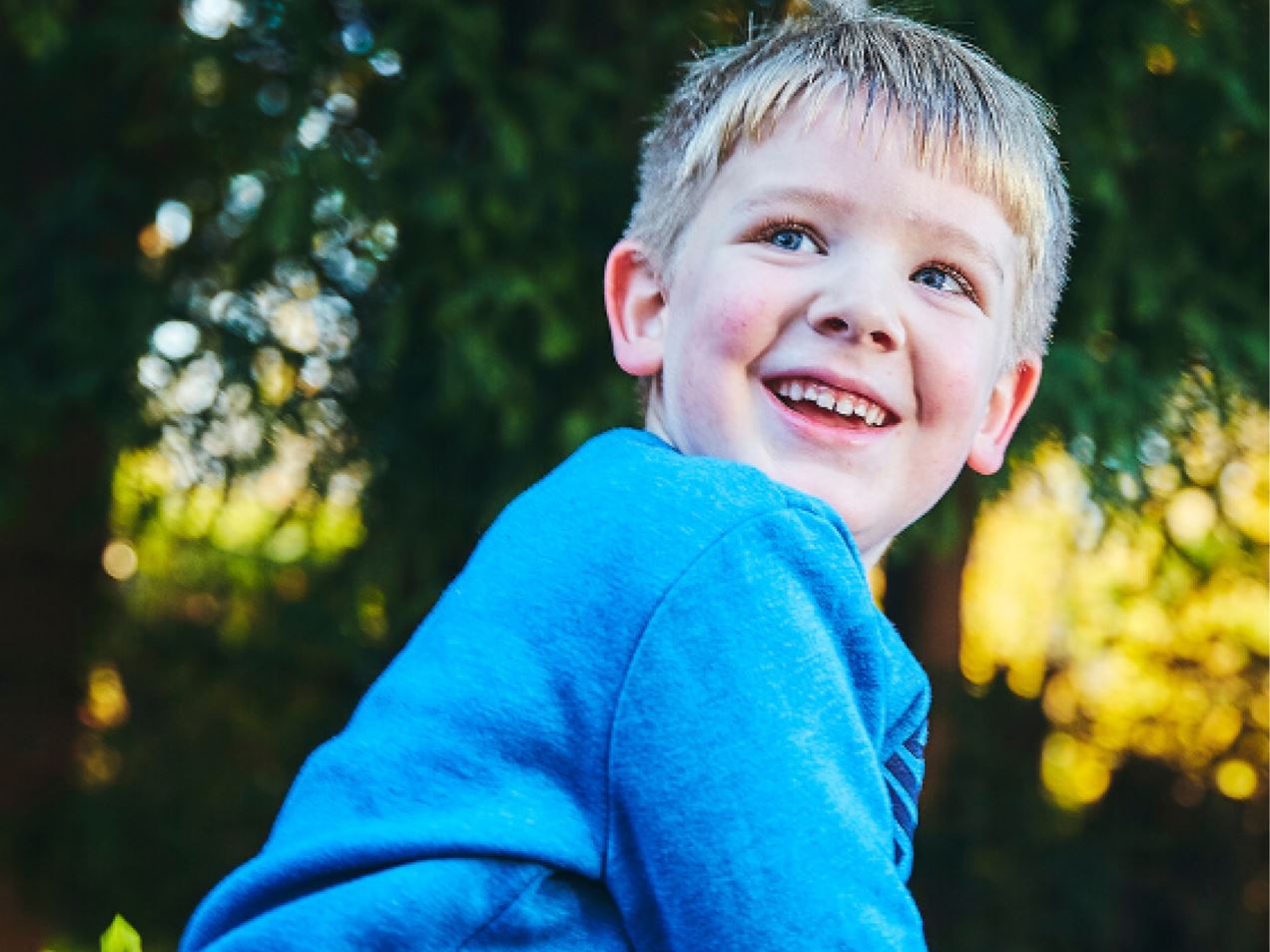 WE'RE LEADING PRACTITIONERS
We're pioneers in therapeutic foster care and have all the know-how and resources to support you.
EXTENSIVE SUPPORT
Our specialist team of social workers, fostering advisors, therapists and teachers are here to support you 24/7 - with ISP, you're never alone. 
LOCAL SUPPORT NETWORKS
As well as professional support, we host regular events for you to meet other local foster parents and families at lunches, celebrations and days out.
PROFESSIONAL TRAINING AND DEVELOPMENT
You'll have the opportunity to gain valuable skills and qualifications through our comprehensive training programme.
EXCELLENT ALLOWANCES
In addition to our fostering allowance - typically around £500 per week, per child - we also offer payments to go towards school uniform, holidays and summer activities.
EXCITING REWARD PLATFORM
You'll have access to our exciting reward platform with hundreds of discounts on some of your favourite high street brands, family days out, holidays, restaurants and more.
What makes us different?
Founded by foster parents, we know first-hand the requirements and experiences of foster families and ensure that we provide our families with the right professional support, training and services they need.