What is short term foster care?
Short term fostering provides children in care with a safe and loving home when they're no longer able to stay at home; this could be for a number of days, weeks or months, and last up to 2 years.
They're crucial for children and young people whose parents or caregivers are unable to care for them, or for those who may be going through care proceedings where their longer-term care plan is being finalised.
Short term fostering placements are never initially planned to be permanent; wherever possible, foster carers will support the child to return home to their birth family. However, if this isn't possible, foster parents will support them on their adoption journey or to successfully transition to a long term foster family, who will care for them until they reach 18. For older young people, foster parents will support them up until adulthood, providing them with key life skills and help them transition into independent living.
It's not uncommon for a child to initially live with a foster family on a short-term arrangement and then remain with them on a long-term arrangement once the child's care plan has been finalised. In fact, wherever possible, we strive for this as it brings a greater level of stability to a child in care and avoids unnecessary disruption.
Just starting to think about fostering?
Our Introduction to Fostering guide is the perfect place to start. Download it today and discover the world of fostering.
What's the difference between short & long-term fostering?
Short-term fostering can last a few nights, several months or a couple of years. The placements are never designed to be permanent, and the foster family will support the child until they are ready to return to their birth family or move to a long-term foster family. Long-term fostering supports a child over the course of several years or until they reach 18 years old.
What are the benefits of short-term fostering?
Providing short-term foster care is very rewarding as you're able to help a child during an unsettling and confusing time in their life. They may be in care because of family illness, abuse or neglect, they're waiting to be adopted or their future guardianship is still being decided. A child needs stability in these moments, and you can make a real difference in a short space of time.
How long is a short-term foster placement?
Short-term fostering provides a child with temporary care for a few nights, several months or even a couple of years while arrangements are being made for their future. The majority of young people that come to us do so initially on a short-term basis.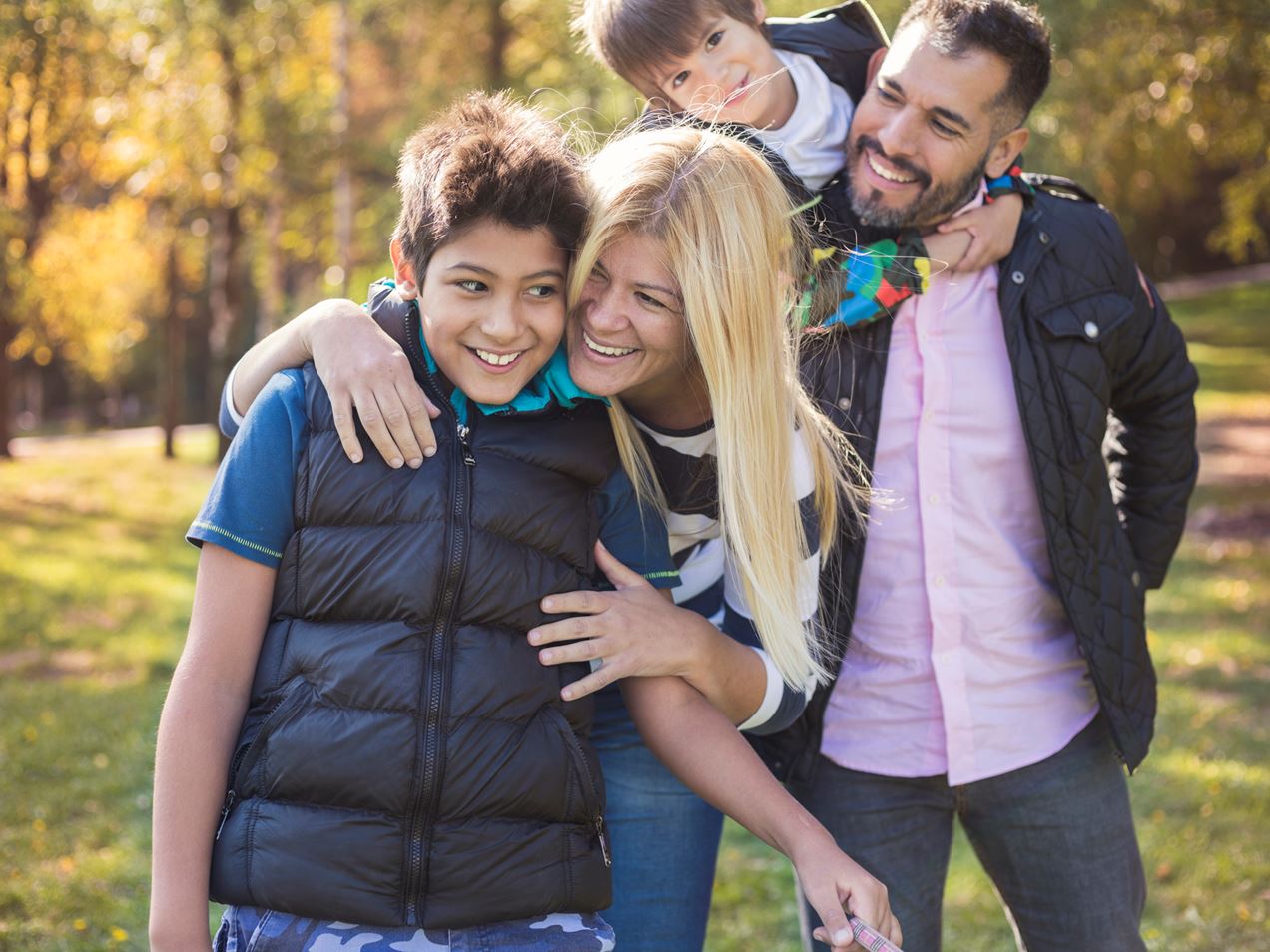 Long-term foster care
Offering a more permanent home for a child in care, which often lasts until they reach independence.
Emergency foster care
Providing a home for a child who has been taken into care quickly due to an immediate threat to their safety or wellbeing.
Respite foster care
Supporting a foster family who may be experiencing difficulties or in need of a break, by providing temporary care for a child. This is often 1 or 2 nights but may be longer in some circumstances.
Children with a disability
Providing specialist care to a child with a disability; this could be a child with complex medical needs, such as tube fed, limited mobility, full self-care needs, or a child with low functioning autism.
Parent & child fostering
Providing vulnerable new parents with the skills and knowledge they need to provide a safe and nurturing environment for a baby and meeting their ever-changing needs.
Other types of fostering
As well as short term foster care, there are a number of different types of foster care placements.