Age limit for fostering in the UK
There's no age limit for fostering children in the UK, so long as you are fit and healthy enough to meet the needs of the young people in your care.
We believe that if you're passionate about offering vulnerable children a safe and happy home, then age shouldn't matter, provided you're in good health and have enough energy to meet the demands of young people.
We have foster parents in their twenties, as well as some who are in their seventies and older, and each bring different skills and life experiences to the children in our care.
Frequently asked questions
How to become a foster parent
Becoming a foster parent is one of the most rewarding things you'll ever do – you're giving a child, who may not have had the best start in life, a chance to flourish with your love, care and understanding.
The fostering process may not be as difficult as you think – we'll aim to complete your fostering assessment within 4-6 months. However, we'll always move at a pace that's right for you.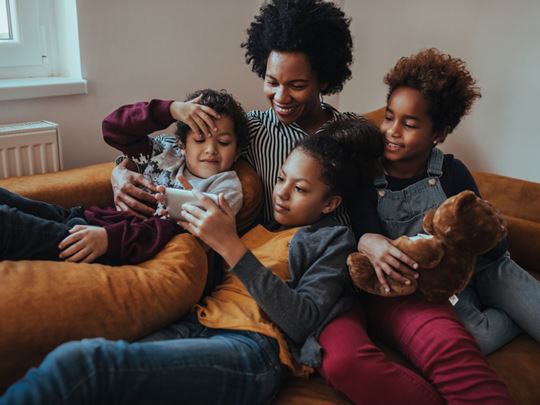 Founders of therapeutic care
Established over 30 years ago, our therapeutic fostering approach has helped thousands of vulnerable children and young people in care to achieve extraordinary outcomes.
With the support of a large, multidisciplinary team of social workers, therapists, education experts and fostering advisors, our foster families are able to provide a therapeutic family environment to the children in their care.
As well as standard foster care placements, we also provide a range of specialist placements, including fostering a child with learning disabilities, parent and child fostering, caring for an unaccompanied asylum-seeking child, and more.