Some children may only need a foster home for a night or two during an emergency. Whereas others may remain in foster care for much longer, ranging from several months to many years. Some may even require a specialist kind of foster care, like parent and child.
At ISP, we offer a diverse range of fostering placements to ensure that every child receives a stable and nurturing family environment where they can thrive. From short-term and long-term to more specialist types of foster care, like fostering children with disabilities, there are lots of ways you can make a difference.
If you're considering becoming a foster parent, one of the crucial decisions you'll need to make is selecting the type of foster care that will suit you the best. Get started by learning about all the different types of fostering below...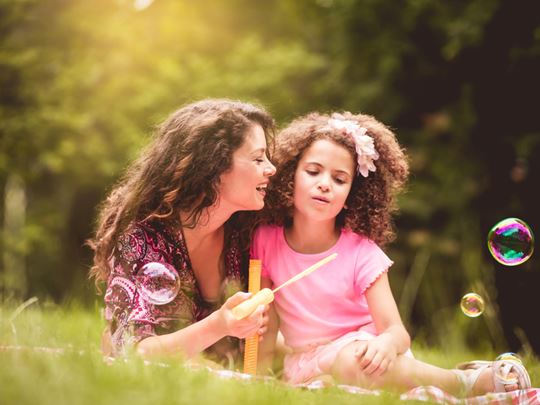 Could you foster?
We're looking for individuals from all walks of life to join our fostering family. You don't need to have experience with young people, but a positive attitude and the determination to make a life-changing difference are essential.
If you meet the following initial requirements, then we'd love to speak to you:
You are over 21 years old.
You have a spare bedroom.
You have a legal right to work in the UK.
You have the time, energy and passion to transform a child's life.