Importance of keeping siblings together in care
We receive many referrals from local authorities looking to find suitable foster homes for groups of siblings. Sometimes, they may need to live in separate homes. However, wherever possible, local authorities will always try to place siblings together.
Siblings who are separated in foster care can experience feelings of grief and anxiety. Often, they're concerned about the wellbeing and whereabouts of their brothers and sisters, which can prevent them from settling into their new foster home.
Depending on location and circumstances, it can also sometimes be difficult for the child to have contact with their siblings, which can affect their bond and shape their relationship into adulthood.
There are many benefits of placing siblings together in care, including:
They often settle into their new surroundings much better
They feel more secure being together and less worried about their siblings
They comfort and support each other during a highly emotional and difficult time
It provides a better sense of identity and belonging

Who can foster siblings?
Foster parents who can provide a stable, loving home to siblings can often be difficult to find, especially for larger sibling groups. Alongside the minimum requirements to foster, you'll need to:
Have a spare room for each child – unless they're able to share
Have the time to dedicate to caring for more than one child
Have the energy to meet the needs of each individual child
As part of our initial training and assessment to become a foster parent, we'll look at your suitability to foster siblings.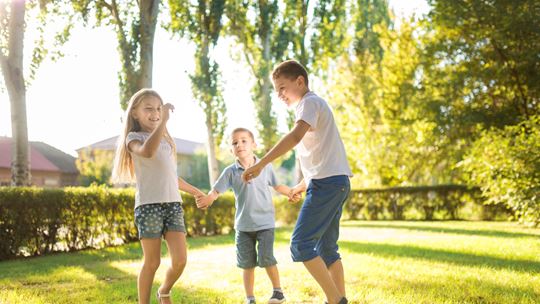 Allowances for siblings
When you join ISP, you'll receive a weekly fostering allowance when a young person is placed with you – from £438 - £579 per child, per week, depending on your experience and area. For example, as a new foster parent caring for 2 siblings, you could receive around £46,000 per year.
This fee comprises of two elements:
A child allowance to cover all expenditure in relation to the child in your care
A foster parent fee to reward you for undertaking the fostering task
You'll also receive a holiday and summer activity allowance to encourage enriching life experiences for young people in foster care.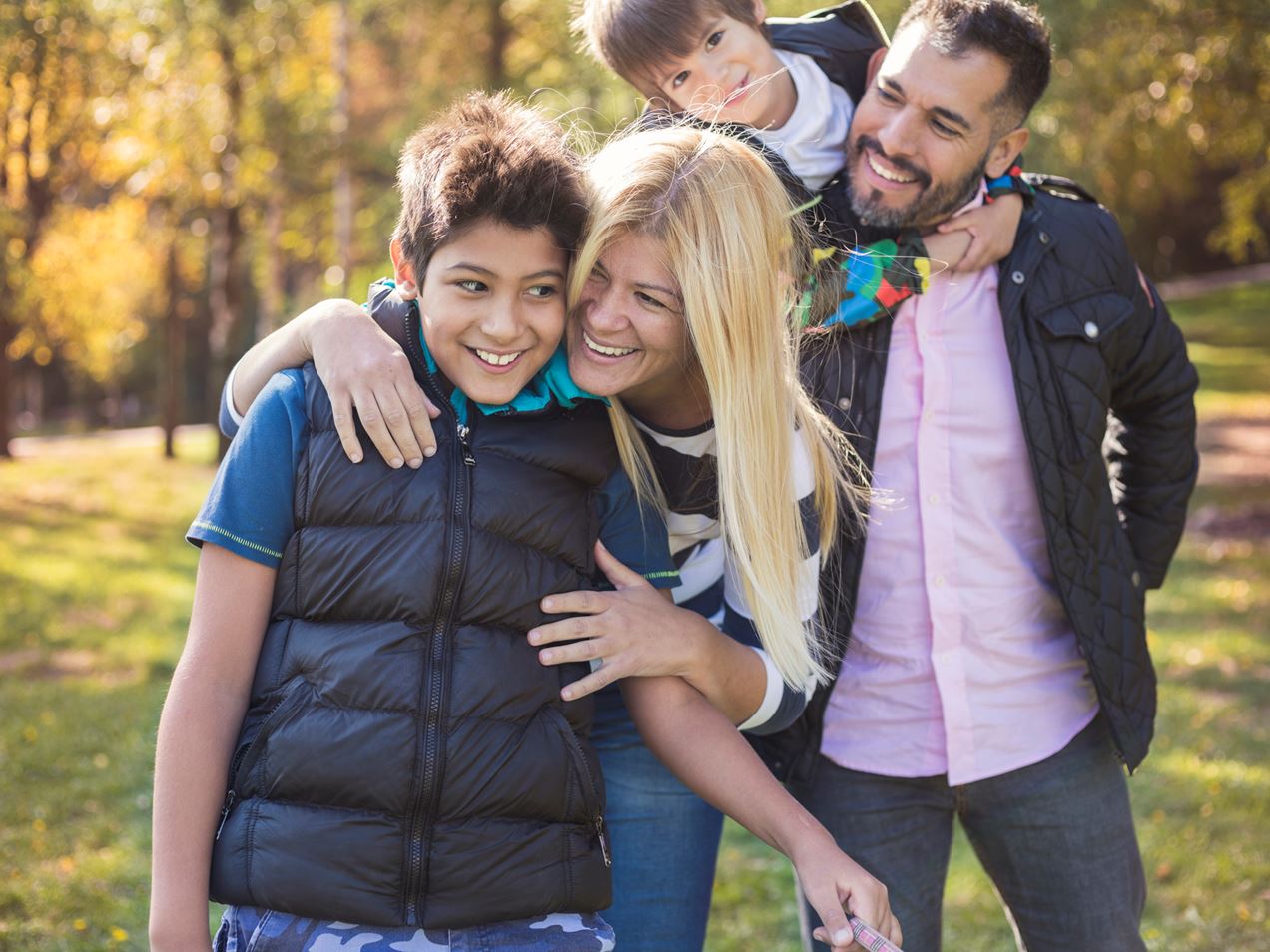 Short-term foster care
Offering a more permanent home for a child in care, which often lasts until they reach independence.
Long-term foster care
Offering a more permanent home for a child in care, which often lasts until they reach independence.
Emergency foster care
Providing a home for a child who has been taken into care quickly due to an immediate threat to their safety or wellbeing.
Respite foster care
Supporting a foster family who may be experiencing difficulties or in need of a break, by providing temporary care for a child. This is often 1 or 2 nights but may be longer in some circumstances.
Children with a disability
Providing specialist care to a child with a disability; this could be a child with complex medical needs, such as tube fed, limited mobility, full self-care needs, or a child with low functioning autism.
Parent & child fostering
Providing vulnerable parents with the skills and knowledge they need to provide a safe and nurturing environment for a baby and meeting their ever-changing needs.
Other types of fostering
There are a number of different types of foster care placements, including: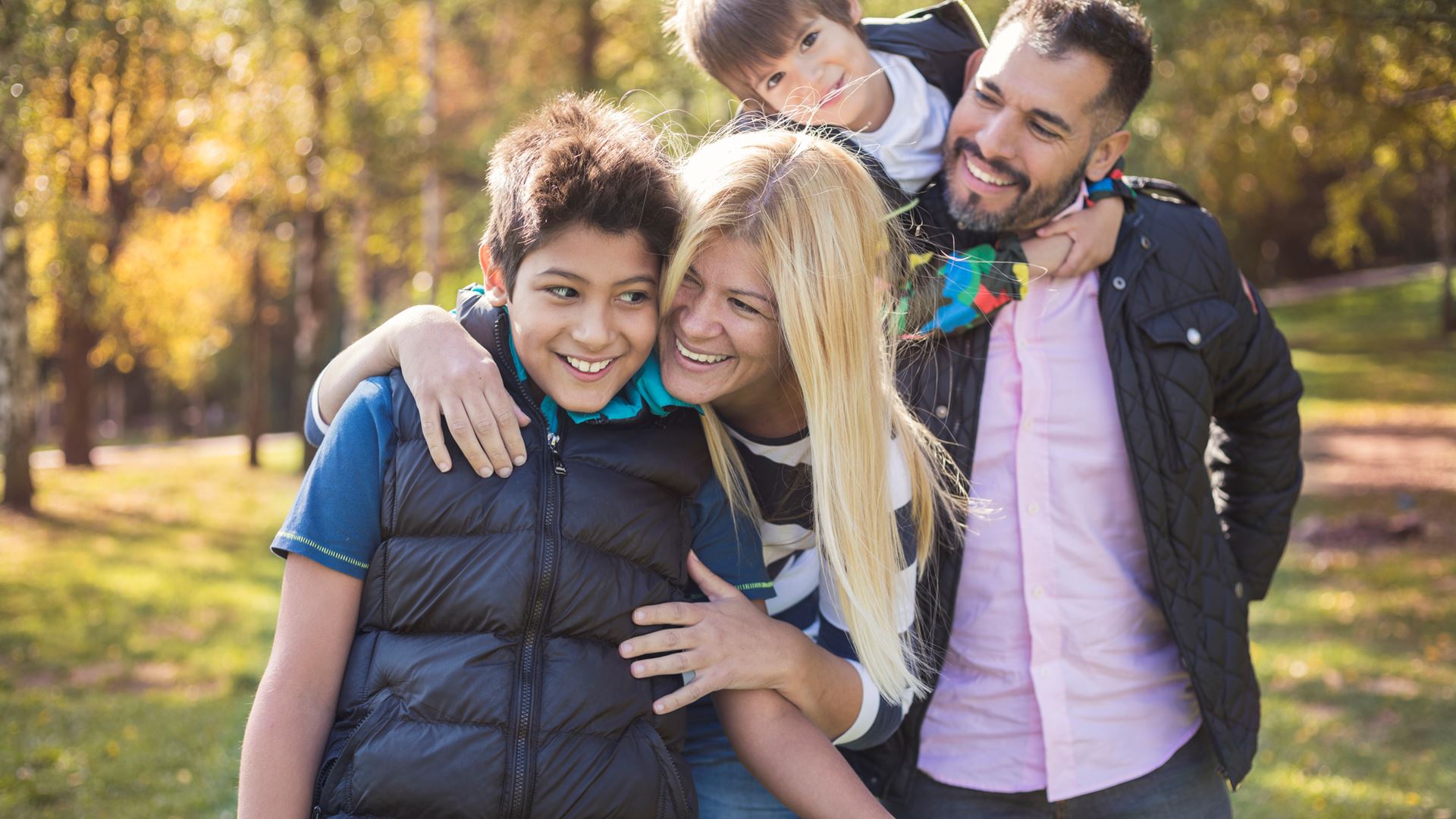 Get in touch with the team