24/7 support all around you
Working with children with complex needs is extremely rewarding. But from experience, we also know how challenging it can be, which means that at times our foster parents need a little more specialist practical and emotional support. We make sure it's always there.
Over many years, we've developed a 'wrap-around' package giving you 24/7 access to highly qualified professional support, including therapists, social workers, counsellors and educational advisors, as well as regular contact with other local foster parents. You won't always need it, but it's good to know that when you do, it's there.
You'll feel that you and the child are at the centre and that there's a strong support structure all around you at every stage of your fostering journey, helping you achieve the best for the children and young people in your day to day care.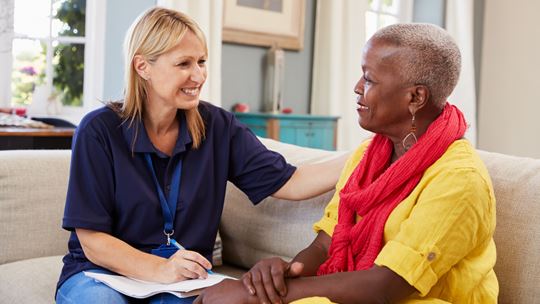 Regular supervision
All of our foster parents and children have a regular monthly meeting with their dedicated social worker. They'll listen to experiences, offer advice and guidance and if additional training or support is needed, they'll put it in place.
It's a two-way process giving everyone a chance to be heard. This way, we can all keep track of progress and make sure everything is moving forward effectively. We're all in this together.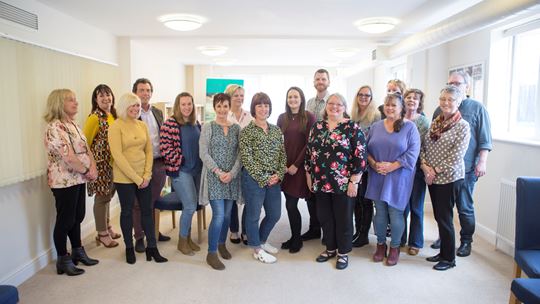 Professional back-up
As experts in therapeutic fostering, we always make sure there's a large team of professionals on hand to support you. This team includes social workers, advisory teachers and a number of specialist therapists.
There are also fostering advisors; many of whom have been in your shoes and are ready with help and advice whenever you need it. You'll be able to access this team easily through your local centre.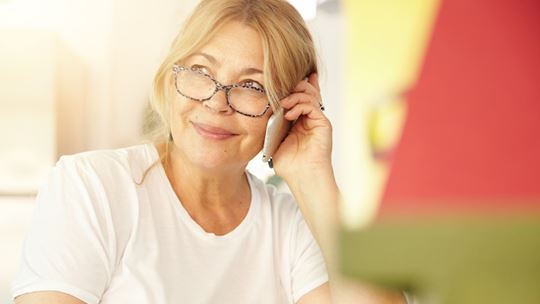 24/7 support
Fostering isn't a 9-5 job. It's a full-time profession and there might be times you need help outside of normal office hours. Our helpline is open 24/7 all year round, including weekends and bank holidays.
You're never more than a phone call away from someone to help with advice or to get things moving immediately.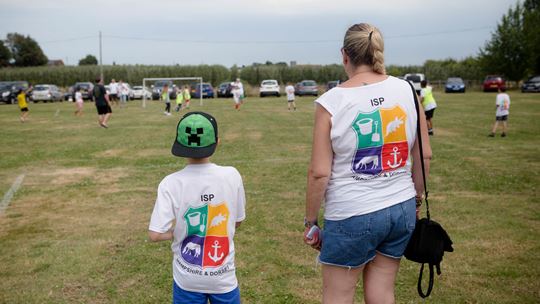 Events and activities for the family
Other ISP foster parents and their families provide an excellent support group, and they live all around you!
We work hard to bring everyone together for regular events at local centres, and we hold family activities all year round – including a Christmas meal and trips to the panto, as well as an annual ISP Fun Day which brings all of our foster parents and children together for a big social event.

ISP has been incredibly supportive and amazing over the years - they're there to talk me, whenever I need it.