What is long term fostering?
Long term fostering is a type of fostering placement that provides children and young people with a secure and stable foster family who will care for them on a long term basis, often until the child or young person turns 18.
Long term foster care placements are carefully planned and regularly reviewed with a focus on the child or young person building positive, trusting relationships with the foster family and ensuring stability within their foster home. Continuing contact with their birth family is also important in maintaining their wellbeing and so where appropriate, foster parents support regular contact and communication with parents, siblings and other family members.
Benefits of long term fostering placements
Being a long term foster parent is hugely rewarding, as you get to see how far a child or a young person has come since being in your foster care. Often, children will remain a part of your life even after they leave foster care when reaching adulthood.
Many foster parents attend weddings, university graduations and watch them bring up their own children. It can also be a truly enriching experience for your own children, as they learn valuable life lessons around empathy, sharing and caring for others.
Just starting to think about fostering?
Our Introduction to Fostering guide is the perfect place to start. Download it today and discover the world of fostering.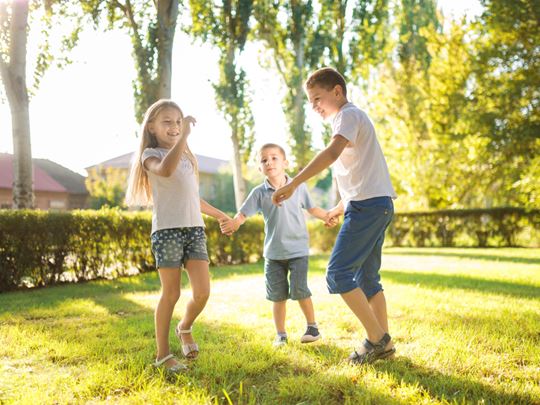 Long term fostering allowances
You'll receive a weekly fostering allowance when a young person is placed with you – from £447 - £588 per week, depending on your experience and where you live.
This fee comprises of two elements;
A child allowance to cover all expenditure in relation to the child in your care
A foster parent fee to reward you for undertaking the fostering task.
You'll also receive a holiday and summer activity allowance to encourage enriching life experiences for young people in foster care.
How long is long-term foster care?
Long-term fostering means looking after a child on a long-term basis, which can last up until they reach 18 years old or longer on a 'Staying Put' arrangement to help them transition into adulthood and independent living.
When such strong bonds are developed over a long period of time, it's normal that the foster family remains a key part of the young person's life, even after leaving care.
What's the difference between short & long-term fostering?
Short-term fostering can last a few nights, several months or a couple of years. The placements are never designed to be permanent, and the foster family will support the child until they are ready to return to their birth family or move to a long-term foster family.
Long-term fostering supports a child over the course of several years or until they reach 18 years old.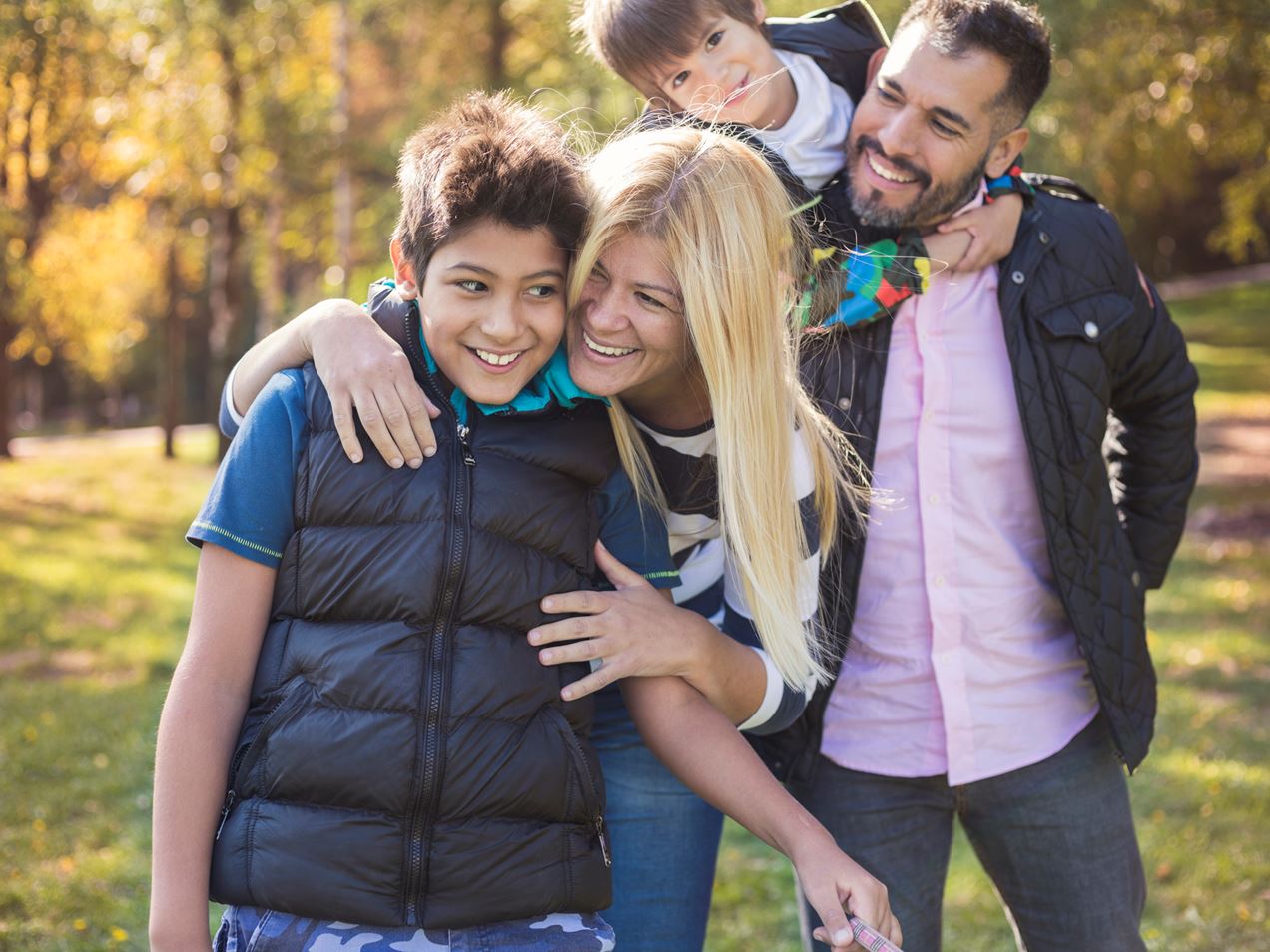 Short-term foster care
Caring for a child on a short-term basis, from a night or two and up to two years, and often required while care proceedings are ongoing.
Emergency foster care
Providing a home for a child who has been taken into care quickly due to an immediate threat to their safety or wellbeing.
Respite foster care
Supporting a foster family who may be experiencing difficulties or in need of a break, by providing temporary care for a child. This is often 1 or 2 nights but may be longer in some circumstances.
Children with a disability
Providing specialist care to a child with a disability; this could be a child with complex medical needs, such as tube fed, limited mobility, full self-care needs, or a child with low functioning autism.
Parent & child fostering
Providing vulnerable parents with the skills and knowledge they need to provide a safe and nurturing environment for a baby and meeting their ever-changing needs.
Other types of fostering
As well as long term foster care, there are a number of other types of placements, including: