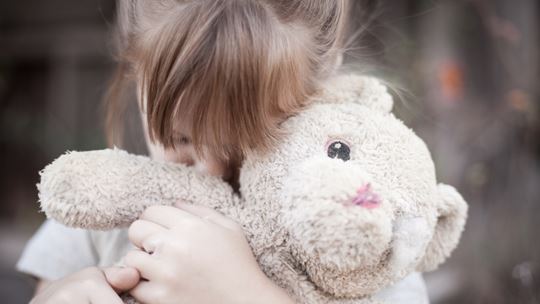 What is emergency foster care?
Emergency fostering placements are when children and young people need to be placed in emergency foster care, particularly when there's an immediate risk of harm at home, such as:
Violence in the home and the child is in danger
An accident or fire at home
The child's parents have experienced a sudden illness or passed away
In these emergency situations, foster parents provide vulnerable children with somewhere safe to stay and comfort them during these times of uncertainty and distress. 
Emergency fostering placements may be required at any time of the day or night. We provide a 24-hour placement service to local authorities, so we're able to support children in these emergency situations.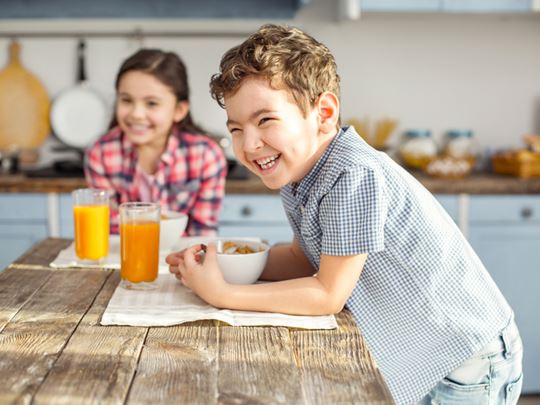 Emergency fostering payments
Foster parents receive a generous fostering allowance, up to £75 per night, which varies depending on your level of experience.
As an emergency foster parent, you may also decide to support other foster families by providing respite foster care. This gives them a short break from fostering, so they can relax and unwind. Therefore, in addition to the allowance you receive from any emergency foster care that you provide, you could also receive additional income for respite care.
Foster parents receive 22 nights respite per year, so you could receive up to £1,650 per family that you support – assuming they require their full respite allowance – while playing an important role in supporting the stability of a child in care.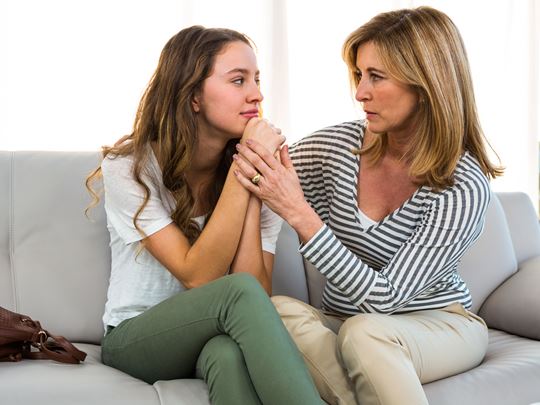 Who can become an emergency foster parent?
Children who need an emergency foster home are often frightened, distressed and anxious. The chaos of the situation is likely to disrupt their stability and affect their behaviour. 
Therefore, providing an emergency placement requires foster parents to be flexible, able to respond to an individual child's needs, and calls for special skills and preparation. There may also be very little information provided about the child and their experience. In an emergency situation, your night might be interrupted by an emergency call and you must be able to immediately provide a child or siblings with a safe home, unreserved comfort and support, patience and understanding, and a positive sense of security.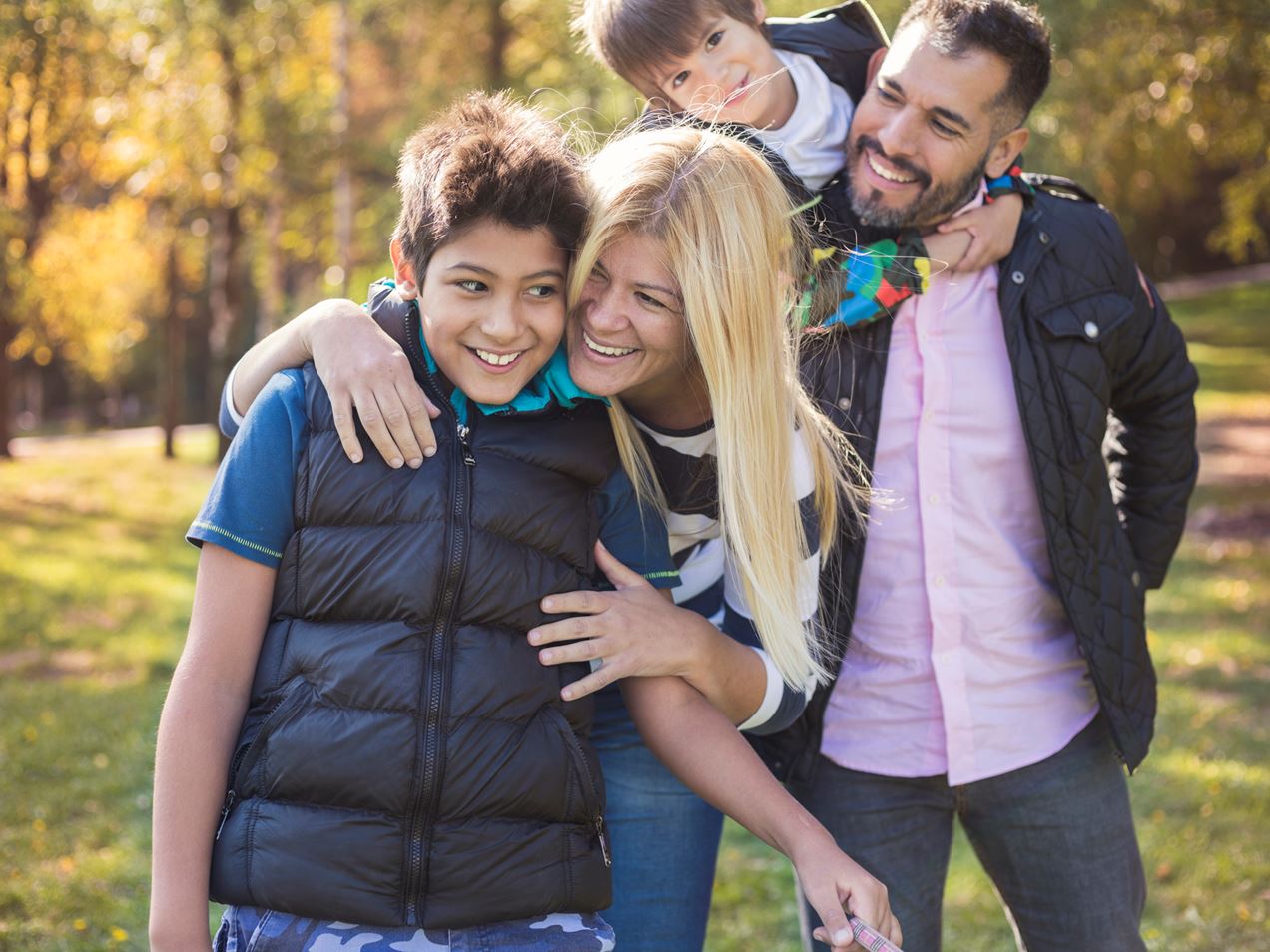 Short-term foster care
Caring for a child on a short-term basis, from a night or two and up to two years, and often required while care proceedings are ongoing.
Long-term foster care
Offering a more permanent home for a child in care, which often lasts until they reach independence.
Respite foster care
Supporting a foster family who may be experiencing difficulties or in need of a break, by providing temporary care for a child. This is often 1 or 2 nights but may be longer in some circumstances.
Children with a disability
Providing specialist care to a child with a disability; this could be a child with complex medical needs, such as tube fed, limited mobility, full self-care needs, or a child with low functioning autism.
Parent & child fostering
Providing vulnerable parents with the skills and knowledge they need to provide a safe and nurturing environment for a baby and meeting their ever-changing needs.
Other types of fostering
As well as emergency foster care, there are a number of different types of foster care placements.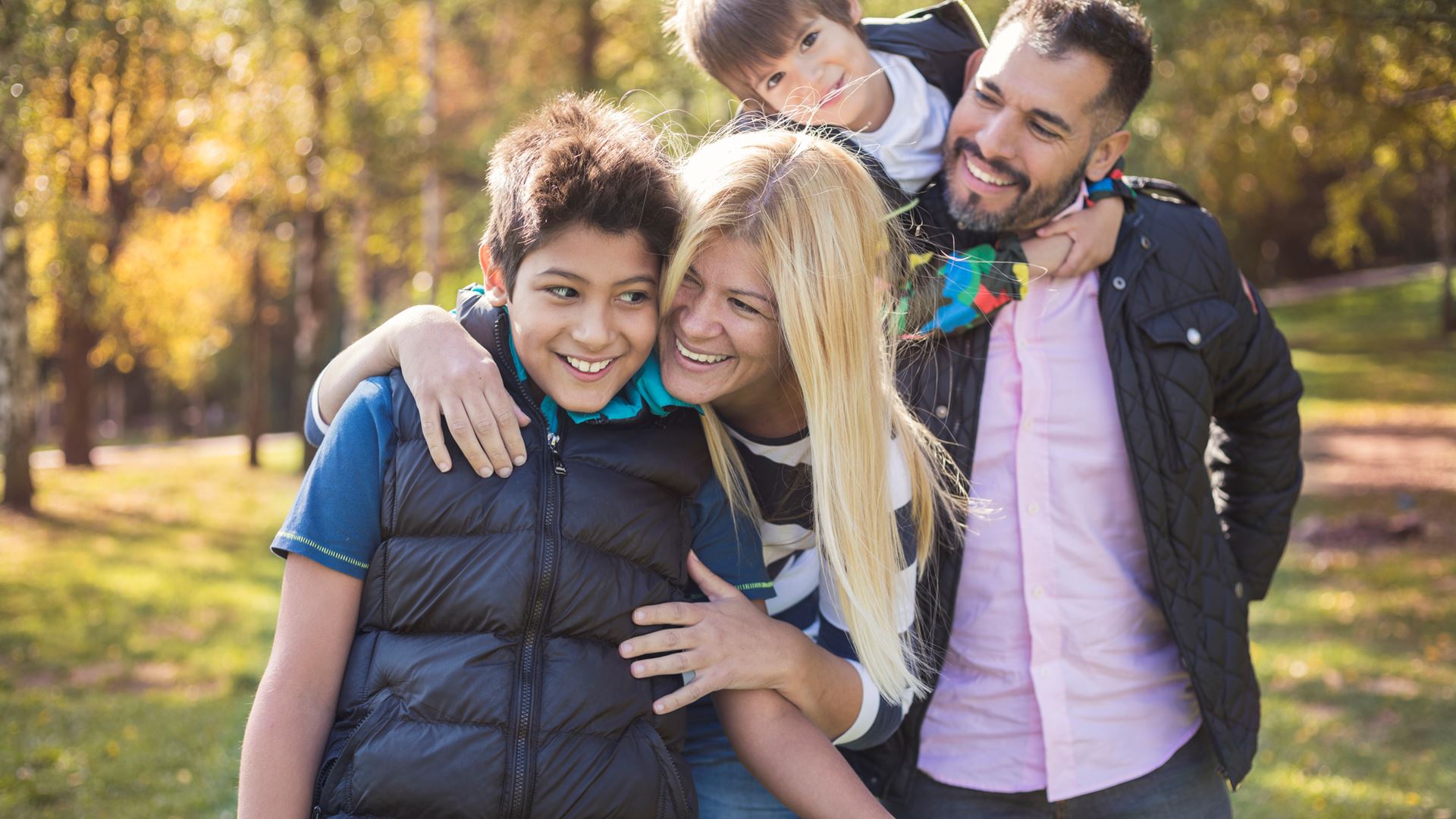 Get in touch with the team