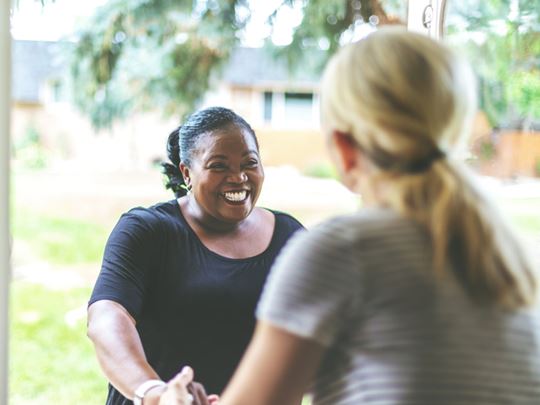 We're leading practitioners
We're pioneers in therapeutic foster care, which is now widely used by many organisations. Providing a very clear and effective approach, it's a powerful and rewarding way of working that's able to bring life-changing transformations for everyone involved.
Because we developed the practice, we're leaders in the field and have all the know-how and resources to support you. If you are looking to join a therapeutic foster care agency or looking to transfer from another foster care agency, please do not hesitate to get in touch with a member of our friendly team.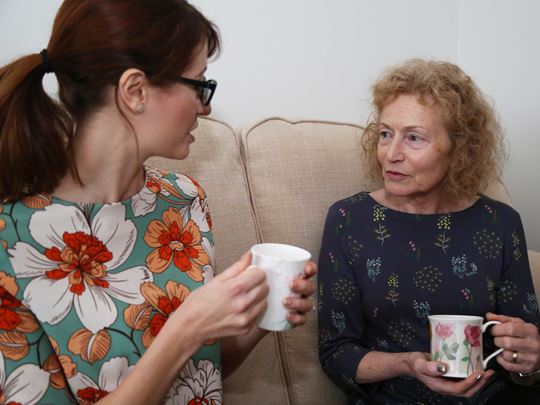 Expert help at your fingertips
The therapeutic approach calls for a large team of specialist expertise, including social workers, fostering advisors, therapists and teachers, with you and the children you look after right at the centre. We've built this team over the years, giving you access to all the help you need, whenever you need it.
You can access this through our local centres or through your social worker, who'll visit you regularly to talk through your experiences. When you're working with children with complex needs, knowing that this expertise is available is important.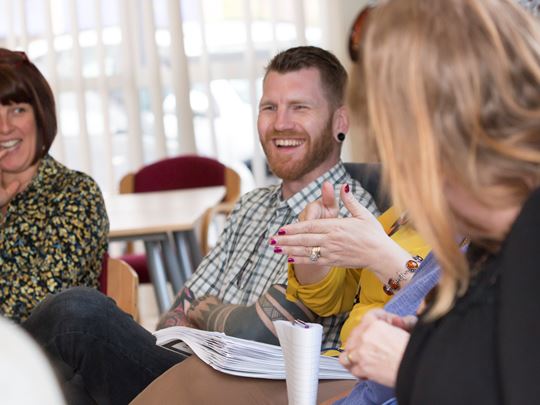 Training and development
There's far more to fostering than just providing a caring home. Along the way, you'll experience many new and challenging situations, and we've put in place a detailed training programme to help you grow and develop throughout your fostering career.
After the initial induction, everybody's pathway is different and built around individual needs with plenty of courses you can take to build your skills. There's even the chance to gain professional qualifications. With ISP you'll never stop learning or developing.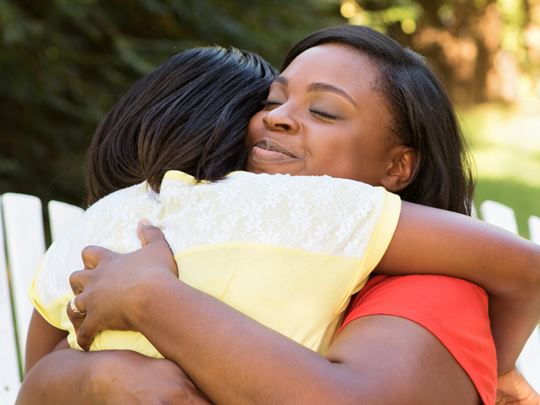 Excellent allowances and benefits
Our generous pay and benefits are designed to cover the cost of looking after a child, as well as to recognise the professional nature of the work and the difference you make.
In addition to up to £582.75 per week for each child, we also pay a number of allowances to help cover holidays, summer activities and school uniform, as well as give you access to hundreds of discounts from some of your favourite brands through our reward platform.
And while we don't offer paid holidays, we do offer 22 nights respite a year, so you can have important time off for yourself.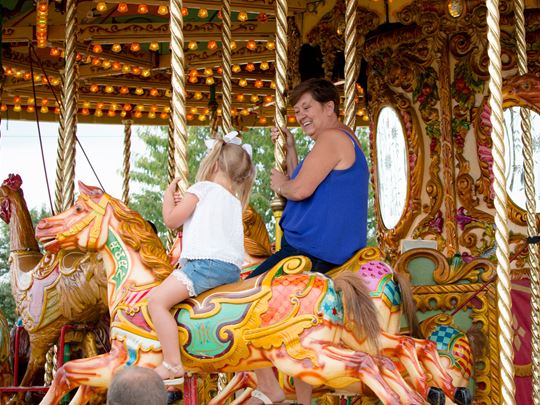 Events for the whole family
As well as all the professional support available to you, we organise events throughout the year, giving you regular opportunities to meet up with other local foster parents and families at lunches, evening meetings and other activities.
Plus, we host an annual ISP Fun Day where we bring all our families together for a whole load of fun - including a funfair, amusements, petting zoo, live music, football tournaments, fancy dress and more. It's certainly a day not to miss!
It's all part of the support network around you.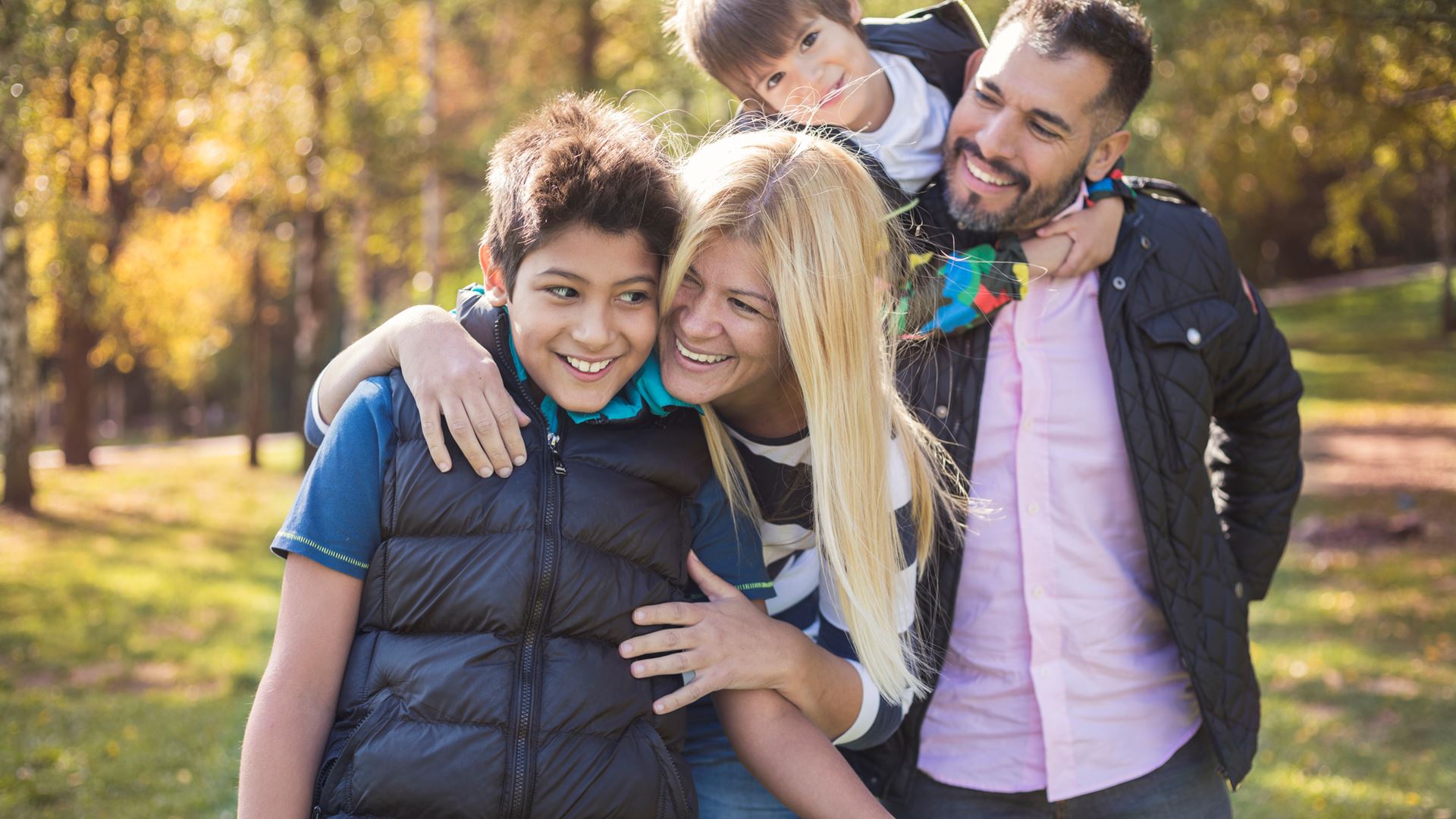 Get in touch with the team