Tackling complexity, sensitively
At ISP, we look after children and young people who have had especially difficult starts in life. Working in partnership with our foster parents, we're responsible for getting them back on track and supporting them to develop to their full potential.
Together, we're also responsible for their ongoing safety, wellbeing and positive development. Everything we do puts them right at the centre of our thinking and we've built a blanket of support around them to make sure they feel valued, safe and secure.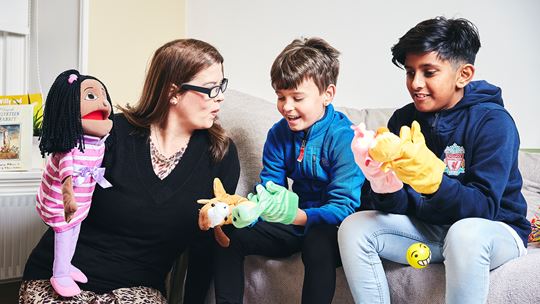 In-house therapists
If a looked after child needs specialist therapeutic care, we have a large team of experts to provide deeper insight and professional support.
Every child is assessed by one of our in-house therapists when they first come into our care and a therapy programme is designed to ensure they receive the specialist support they need. This may include child and adolescent psychotherapy, speech and language therapy, art and play therapy, cognitive behavioural therapy and more.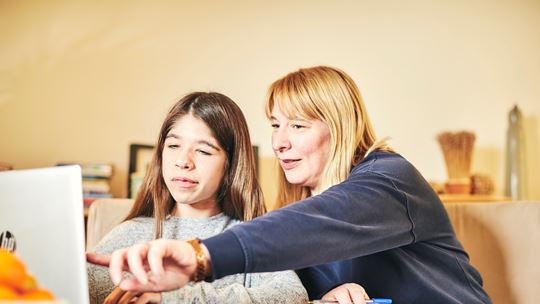 Educational support
Education is critical to a child's growth and development, and that's why we produce a thorough Personal Education Plan (PEP) for each child. This is developed with teachers, therapists, social workers and foster carers to provide a pathway to success.
We have specialists in our centres who are there to make sure this happens correctly, including an advisory teacher who'll attend all meetings and provide follow-up support: for example, finding the most appropriate school or providing learning plans while the child is waiting for a place. The co-ordinator has other key responsibilities including overseeing the implementation of EHCPs (Education, Health and Care Plans) and the Pupil Premium – a grant for disadvantaged children – wherever they're in place.
ISP also has its own school, so we really do have first-class education facilities for the children in our care.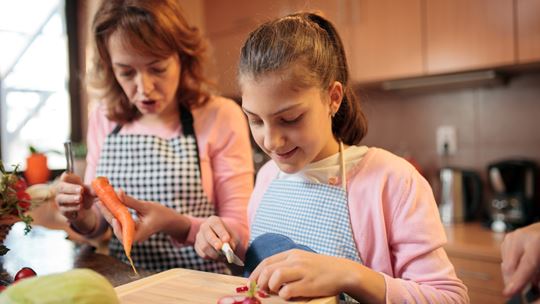 Developing life skills
Along with education, it's important that children in care develop critical life-skills, such as cooking and cleaning, time and money management, decision-making and communication… in other words, everything they need to grow up into responsible adults. As role models, foster parents have a huge part to play in this work.
Clearly, every child is different. For example, some will be able to step easily into adulthood and independent living, while others need ongoing assistance. That's why we work with our foster parents to build an individual plan for every child so we can record and monitor progress.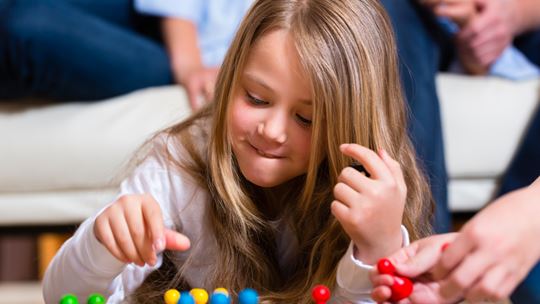 Supervised contact with birth family
Wherever possible, we encourage children to maintain contact with their birth families. Very occasionally, a Care Order means that this contact needs to be supervised by a professional care worker. In such cases, our focus is always on the child's wellbeing. We arrange for the meeting to take place at a safe and convenient venue – such as one of our centres – and always make sure it's a relaxing and comfortable environment.
A contact supervisor sits in on the meeting, monitoring and recording the conversation so there's a formal record for the local authority and the child's foster parent. So even though you're not in the room, you'll know exactly what happened during the meeting.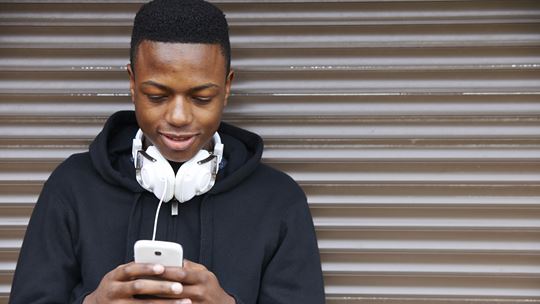 Staying safe online
Everybody knows about the importance of online safety, which is why we take it so seriously.  We follow the government's Child Exploitation and Online Protection (CEOP) guidelines and have our own dedicated CEOP Ambassador who's responsible for delivering training and support to all our staff and foster parents, keeping them up-to-date with news and developments. This way, everybody is working towards the same standards and goals to help protect children from digital danger. All information and help is also available through i-Space, our dedicated online portal for foster parents and children.
Together with the commitment and care of our foster parents, we have a strong framework for keeping children safe.

My foster carers changed me - I don't know how they did it. I've lived with them for over seven years and I'm treated like family!