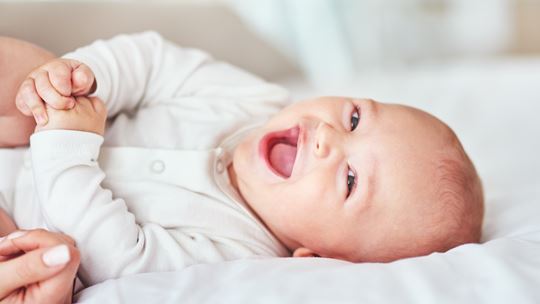 What is parent and child fostering?
Sometimes, new parents need a little extra guidance and support to help them raise healthy, happy children; particularly if they hadn't experienced a loving and nurturing childhood themselves.
Parent and child foster parents welcome vulnerable mothers – sometimes fathers too – into their home and provide them with the practical skills they need to care for their child. Placements can occur before the arrival of the child, to help the parents prepare for the baby, after the baby has been born or even a little later in life if there are concerns around their ability to care for their child.
What's the role of a parent and child foster parent?
The role of a parent and child foster parent can be extremely rewarding - by sharing your knowledge and offering invaluable support, you're helping a family stay together.
As a parent and child foster parent, you'll:


Provide a safe, non-judgemental home environment to a parent and their child – this could be a mother and baby placement, a father and child or both parents.
Help them to understand their baby or child's development, so they can confidently respond to their changing needs.
Observe their parenting and keep records, as you may be asked by the local authority to contribute to a parenting assessment.
Attend regular specialist training to continuously develop your knowledge and skills, so parents and children receive the very best care.
Who can become a parent and child foster carer?
Parent and child fostering – also known as mother and baby fostering - is a specialist foster placement type that requires additional training and experience. In addition to the standard requirements to become a foster parent, you'll need to:
Have a minimum of 1 years' experience of active mainstream fostering or experience of working in a relevant childcare profession, such as midwifery
Completed all mandatory ISP training, plus paediatric first aid training and child and parent placements
Have a large bedroom, plus reasonable living space for the parent and child - your bedroom must be large enough to accommodate a cot as the requirement is sometimes for the baby to sleep in your bedroom
Evidence of objective record keeping and report writing and making verbal representations in professional meetings or giving evidence in court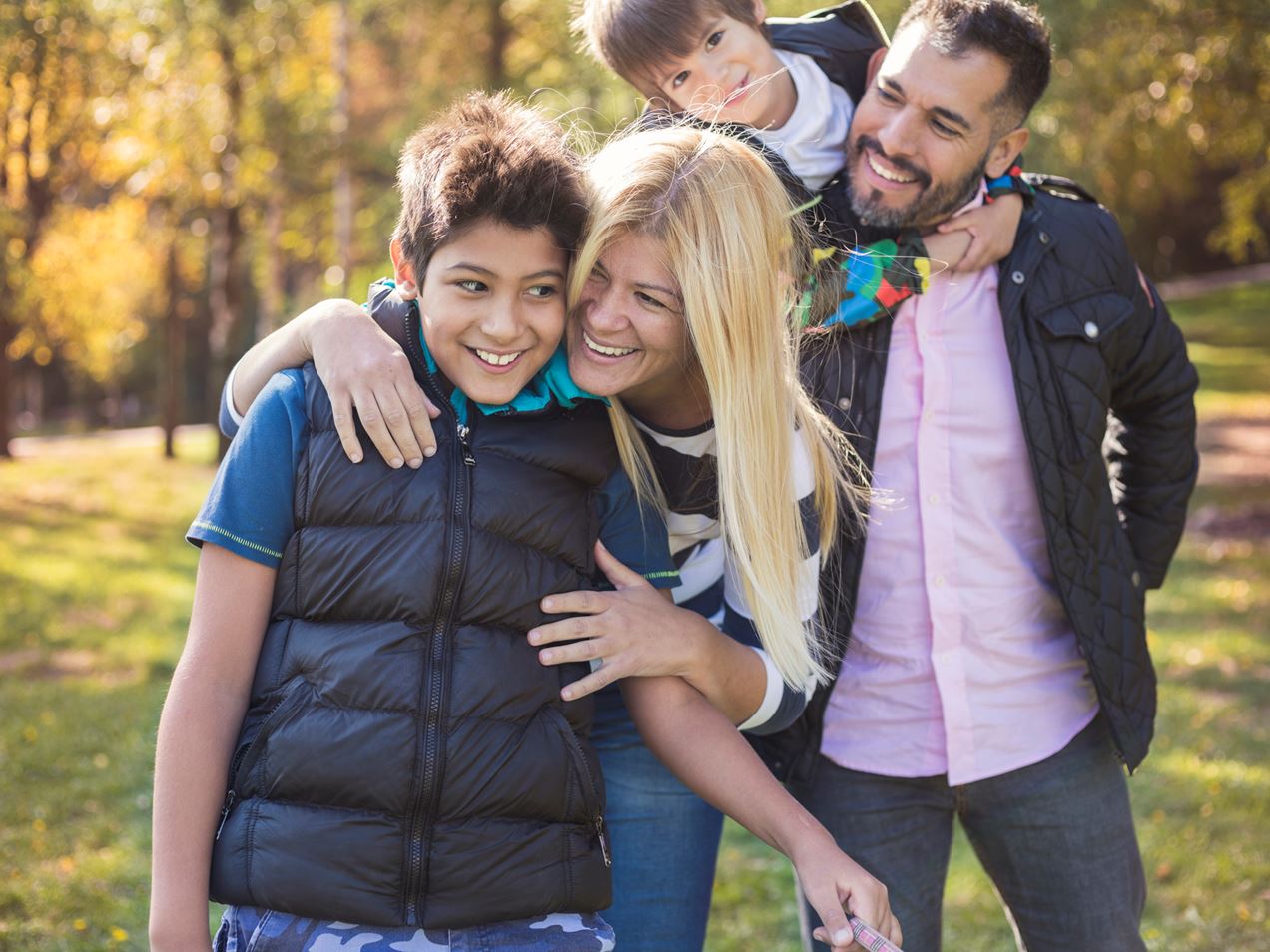 Short-term foster care
Caring for a child on a short-term basis, from a night or two and up to two years, and often required while care proceedings are ongoing.
Long-term foster care
Offering a more permanent home for a child in care, which often lasts until they reach independence.
Emergency care
Providing a home for a child who has been taken into care quickly due to an immediate threat to their safety or wellbeing.
Respite foster care
Supporting a foster family who may be experiencing difficulties or in need of a break, by providing temporary care for a child. This is often 1 or 2 nights but may be longer in some circumstances.
Children with a disability
Providing specialist care to a child with a disability; this could be a child with complex medical needs, such as tube fed, limited mobility, full self-care needs, or a child with low functioning autism.
Other types of fostering
As well as parent and child foster care, there are a number of other types of placements, including;