Set up in 1987 by a small but passionate group of foster parents, we became the UK's first independent foster care agency. That gives us the benefit of over 30 years' of fostering experience and we're still going strong!
The founder members recognised that looked after children – especially those who'd had very difficult starts in life – needed specialist support. So right from the beginning they put the child at the centre of their thinking and surrounded them with an integrated range of support services. In fact, that's what ISP means: Integrated Service Programme.
Over time, this circle of support has increased to include a whole range of professionals that children and foster parents can tap into, whenever they need to. This includes social workers, fostering advisors, teachers and therapists, who all work with our foster parents and the children they look after, helping them understand and manage even the most challenging situations. This is what's known as a 'therapeutic approach' to fostering and it's something that we pioneered.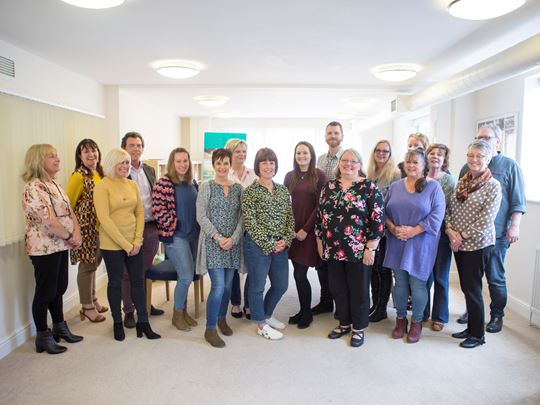 Our journey
From our small beginnings, we're now providing the highest quality foster care and education to children and young people across the country.
Today, we are a strong organisation with a very clear idea of our mission: to enable every young person in our care to get to know who they are and to help them grow and live in harmony with themselves and others. This is supported with a clear set of values which underpins our work.
Providing specialist all-round support and care for harder to place children is what made us different in the beginning, and it's what makes us different today too. It's also one of the key reasons why people choose to become foster parents with us.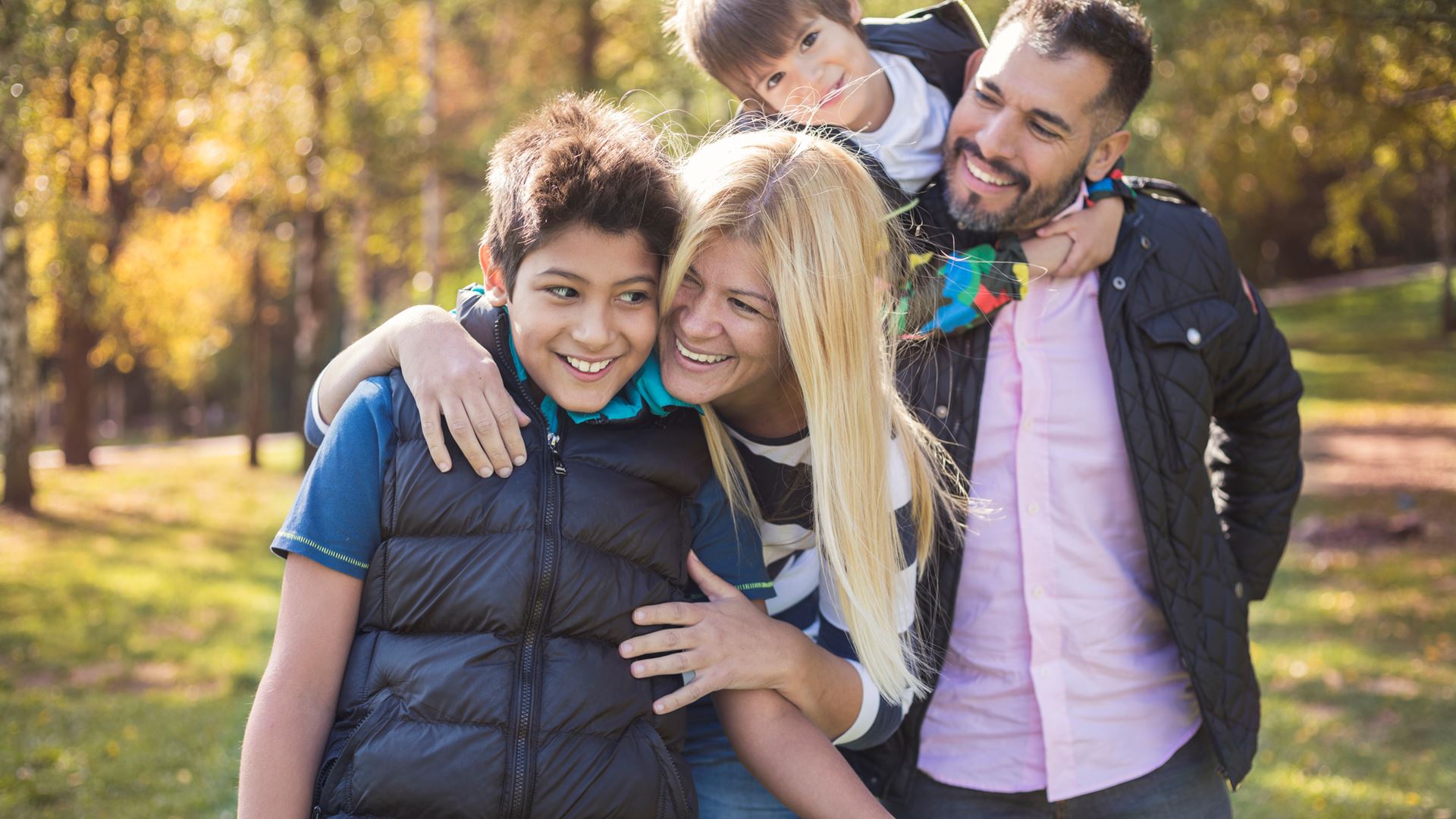 Get in touch with the team