These include an enhanced DBS (Disclosure and Barring Service), local authority and health and safety checks, as well as collect a number of personal and professional references. These checks and references are a vital part of the fostering application process, to ensure the safety and wellbeing of the children and young people we may place with prospective foster parents.
What checks are completed for fostering applicants?
Enhanced DBS checks (Disclosure and Barring Service) – This will be completed for every individual who's over 18 and living within the fostering household. If appropriate, we may also need to complete a DBS on some adults outside of your household, who may be in regular contact with a child in your care – for example, parents or siblings.
Local authority – We'll undertake local authority checks for the past 10 years, so we can review any previous involvement with social services. We may go back further if any concerns are raised throughout the assessment.
Home safety – This assessment ensures that your home is a safe, secure and well-maintained environment for a child or young person in care, including checking for smoke and carbon monoxide alarms, window safety and more. A member of our friendly team will visit you to carry out the check, offering full guidance and any recommendations that may be required in order to start fostering.
Pet safety – All pets will be assessed to make sure they have a suitable temperament to be around children and young people and, for pet dogs, we will make sure they are not one of the banned breeds in the UK (as part of the Dangerous Dog Act).
Medical assessment – Completed by your GP, this assessment will highlight any potential health conditions that may affect your ability to care for children and young people. However, it's important to understand that having an underlying medical condition will not automatically disqualify you from fostering; it completely depends on how you manage your condition.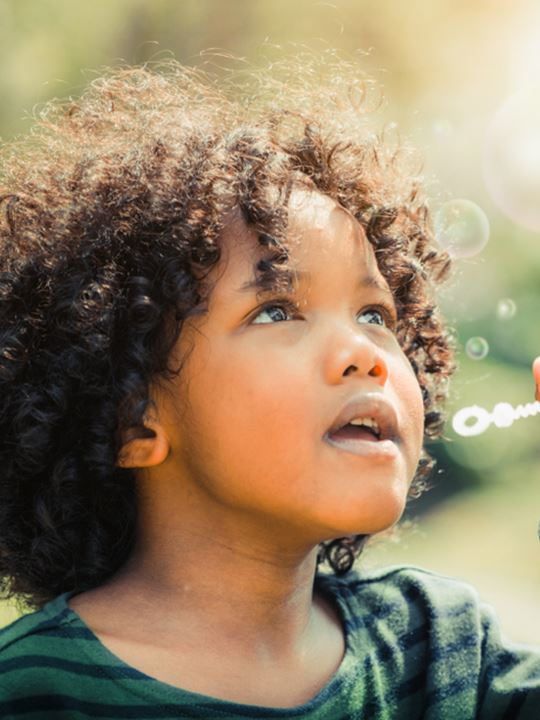 Referees for Fostering
As well as various background checks, we'll also collect several references from people who have known you personally and professionally. These references include:
Personal references – Two personal referees are needed for each applicant. This could be a friend, neighbour or work colleague who has known the applicant for at least 5 years. The same referee can be used if they've known both applicants for this time period.
Family references – A family referee is required for each applicant. This could be an aunt, uncle or sibling, but not a biological child.
Employment references – A reference is required from each applicant's current employer. If you or your partner haven't worked for your current employer for at least 5 years, an additional reference will be required. We'll also need a reference from every previous employer where you have worked with children or vulnerable adults, including any voluntary work.
Previous partner reference – Personal references are also required from any previous significant partners; generally, this is where your relationship has lasted more than 2 years, you've lived together or have had children together. There are times when it's simply not appropriate to gain a reference from an ex-partner and so a reference from somebody who knew you well at this time will be collected instead.