Most foster parents speak positively about the incredibly rewarding experience of giving children who haven't been given the best start in life, the opportunity to grow and develop in their care. And while this is often the reason why people start their fostering journey, they soon discover that the chance to make a difference isn't the only benefit of fostering.
Discover some of the many benefits of fostering that you and your family will experience...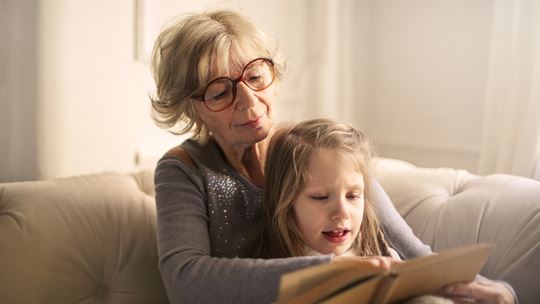 1. Transform a child's life
As an ISP foster parent, you'll work as part of a professional team and provide children in care with specialist therapeutic care and a safe and nurturing home, so they're able to make extraordinary progress and go on to lead healthy happy lives.
We work with children with more complex needs – and at times that means our foster parents need a little more specialist support, both practical and emotional. We make sure it's there, surrounding you with advice and expertise to help you help children and young people and make a life-changing difference.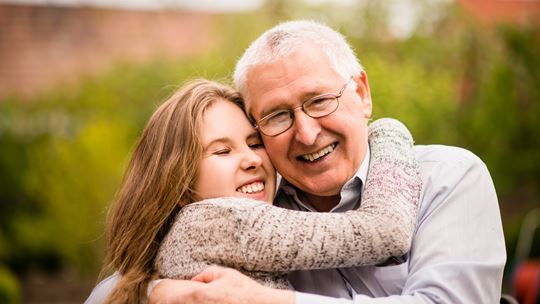 2. Build long-lasting bonds
It doesn't matter how long a child is in your care; often, they'll remain in your heart forever. And many foster parents stay in touch with the children they've cared for, even once they've grown up and moved on from foster care.
We've had foster parents who've attended weddings - sometimes giving them away – and university graduations; others have been their birthing partners and become 'grandparents' to their children. The bonds between foster parents and young people can last a lifetime.
Other times, young people reach out later in life to thank their foster parents for helping them get through the most difficult time in their life. We cannot put into words how it feels to hear this – it's why we do what we do and is the reason why fostering is the best job in the world.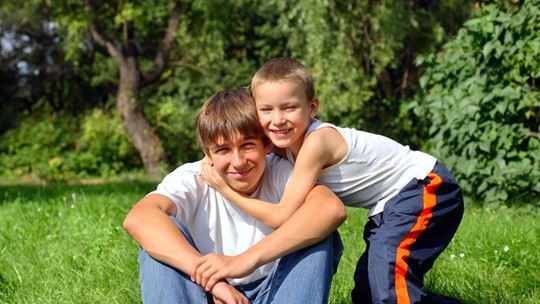 3. IMPORTANT LIFE LESSONS FOR BIRTH CHILDREN
The rewards of fostering will also positively impact your birth children as they learn to care and share with others. Plus, by understanding the struggles that children less fortunate face, we often find birth children develop a great sense of empathy and compassion; something that can sometimes inspire them to go into a caring profession later in life.
Alongside the skills developed, we also see great friendships between children in the foster home and often more quality time spent together as a family.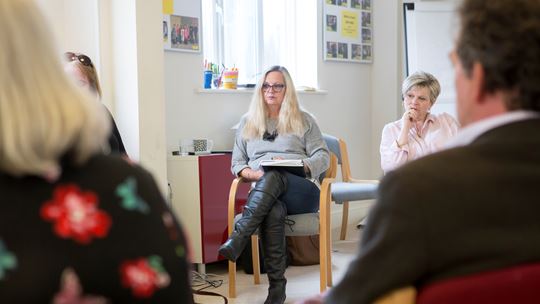 4. CHANCE TO LEARN SPECIALIST SKILLS
As a therapeutic fostering agency, our foster parents are extensively trained in safeguarding, child protection, therapeutic care, attachment, child development, paediatric first aid and more. Plus, there are ongoing training and specialist courses to help expand your skills and knowledge.
As a foster parent, you're in the front-line, but we make sure that all around you there's the specialist support and advice you need to make a lasting difference to their lives. That means ongoing training, and constant access to social workers and therapists, all offering caring and non-judgmental support to help you become a true fostering professional.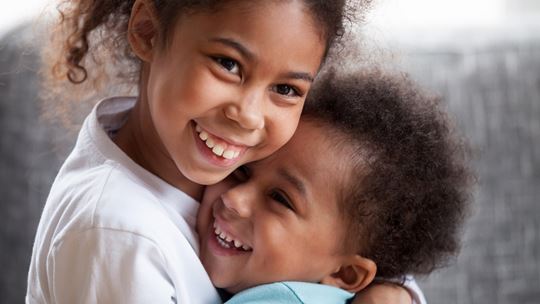 5. Financial rewards
At ISP, we value our foster parents as part of our professional team and pay a generous fostering allowance that reflects their specialist skills, knowledge and experience – generally, around £500 per week, per child in placement.
They also receive a variety of additional benefits, such as a holiday and summer activity allowance, special events and gifts, and access to our exclusive rewards platform, where they can access hundreds of discounts on some of our favourite high street brands, such as John Lewis, Sainsbury, Argos and more.
Could you foster?
We're looking for individuals from all walks of life to join our fostering family. You don't need to have experience with young people, but a positive attitude and the determination to make a life-changing difference are essential.  If you meet the following initial requirements, then we'd love to speak to you:
You are over 21 years old

You have a spare bedroom

You are the legal right to work in the UK

You have the time, energy and passion to transform a child's life
Providing fun family experience discounts
Get hundreds of incredible discounts of family experiences and stores across the U.K.