What's involved in the fostering assessment process?  
Whether you're in the early stages of considering fostering or about to start your application, we understand that you may be feeling a little anxious about what's involved in the fostering assessment.
And while it's an incredibly personal piece of work, our experienced assessment team have a sensitive, non-judgemental and relaxed approach, so that you can enjoy the process as much as possible. In fact, many applicants have found the process therapeutic and rewarding, as they look back at their life and everything they've overcome.
There are a number of stages within the assessment, including:
Social work visits
Background checks
Personal and professional references
Skills to Foster training
All the information gathered throughout the process will be brought together in a Form F report and presented to an independent fostering panel who will make a recommendation on your suitability to foster. The process generally takes 4-6 months to complete, however, timescales may vary depending on your personal circumstances.
What's the purpose of the fostering assessment?
The fostering assessment – also known as a Form F assessment – is a crucial piece of work to ensure the safety and wellbeing of children in our care. And every foster parent in the UK must complete an assessment to become approved.
We work with children and young people with complex needs, who have often experienced a history of neglect, abuse and trauma. Sadly, love alone is not enough to transform the lives of these children; they need foster parents who are resilient, patient, empathetic and undeniably committed to their growth and development. Through social work visits, checks, references and training, we're able to ensure that you have the qualities that can make a life-changing difference to a child.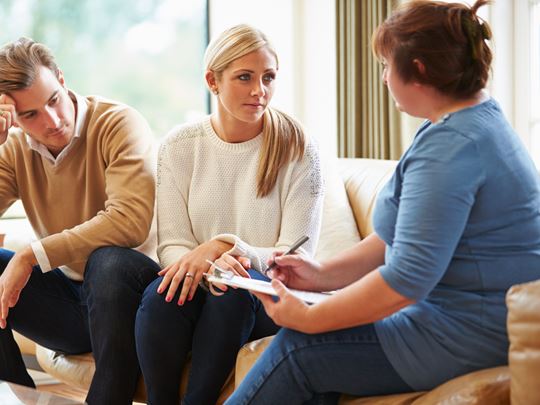 Social work visits
Once your application has been accepted, you'll be allocated an assessing social worker who will carry out your assessment, including a series of social work visits (around 8-10 visits) over the course of 2 or 3 months.
During these visits, we'll start to explore your life story and ask you to speak about your family and the relationship you have with your parents, siblings and children (if relevant), your childhood experiences and any significant ex-partners. We'll also speak about your work experience, physical and mental health, motivation to foster and more.
It's completely normal to feel apprehensive about sharing difficult experiences in your life. However, we often find that these moments of vulnerability help us to discover your strength, resilience and how you're likely to respond to challenging situations in future.
Once all the information has been gathered, your assessing social worker will write up a report, which will later be presented to a fostering panel. You'll have an opportunity to read through and sign off the report before it's shared.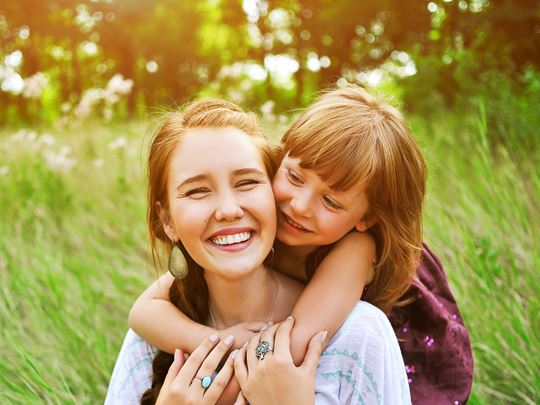 Checks and references
As part of the assessment, we'll also complete a number of background checks and collect several references. These include:
Full DBS (Disclosure and Barring Service) on anyone in the fostering household over 18 years old
Local authority checks
Personal, employment and former partner references
Medical assessment
Home safety checks
Pet assessment
Financial assessment
Frequently Asked Questions