Helping you become a fostering professional
Being a foster parent is a profession and like all professions that means an opportunity to learn and develop new skills - and even to gain qualifications. With over 30 years' know-how and experience, you can be sure you'll always have access to first-class training throughout your career.
This starts before you've even welcomed your first child and then never really stops, helping you build your knowledge and expertise in therapeutic fostering. With an extensive programme running throughout the year, there's always the chance to learn something new.
Foster care training courses are usually held at your local ISP centre during school hours, so they're convenient and accessible. They're also open to anyone who's over the age of 16, so for people with their own birth children, it's a chance to get the whole family involved.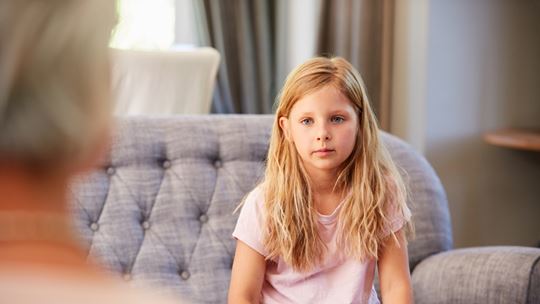 Preparing you to foster
Training starts even before you've been approved as a foster parent with a 3-day preparation session at your local centre. Designed to give you a good idea of the work, what's involved and what to expect, it also gives you the chance to meet foster parents and their families and ask questions. It's a vital primer and you'll build on this strong platform over the years.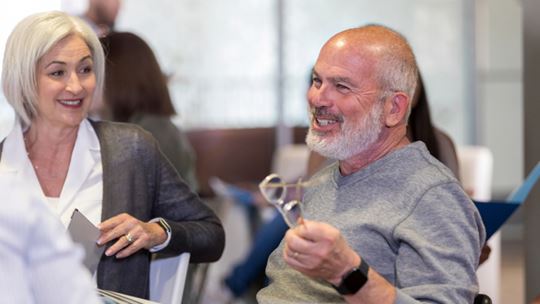 Building your knowledge
Once you're approved, you'll have access to ongoing training. At the heart of this, there's the Training Support and Development Standards (TSDS) which is a portfolio of courses all foster parents must complete over time.
These cover vital topics including;
Safeguarding
Child Protection
Creating a Therapeutic Childcare Environment
Paediatric First Aid and more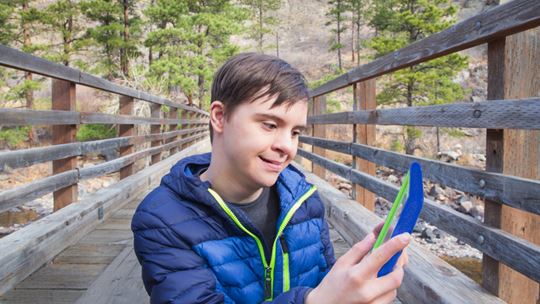 Specialist courses
We also have a wide range of specialist courses to choose from and we're adding to these all the time, including:
Autism Awareness
Foetal Alcohol Syndrome
Theraplay
Keeping Children Safe Online
There's even the chance to study for professional qualifications, such as NVQ3 or a QCF Level 3 in Health and Social Care. Our aim is to help our foster parents become as knowledgeable as possible because that improves the experiences of the foster children and young people in their care.

You receive lots of training and support, so you feel part of a professional team – ISP really help you to develop your skills!