Respite Carers Urgently Needed for Children with Disabilities
We're appealing for people in Kent, South London and surrounding areas to come forward and provide vital respite care to children with disabilities.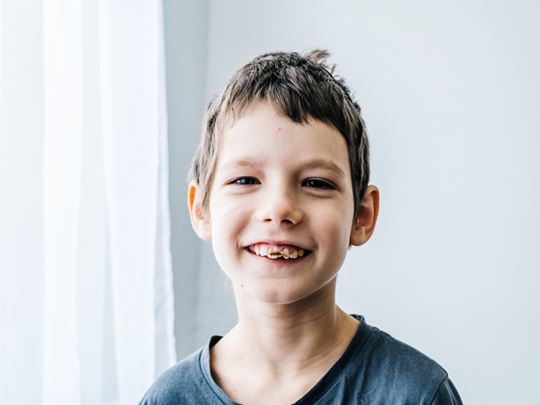 We're appealing for respite foster parents for Charlie (aged 9), Luke (aged 12) and James* (aged 14), who have a number of disabilities, including Autism, Epilepsy and Global Development Delay.
The boys have been living with their foster parents for over 3 years. Kim and Stuart, care for one of the boys, while the other boys live with their daughter and son-in-law, Sam and Matt.
Since coming into foster care, our extraordinary Rainham fostering team have been helping the families with respite, but we're now looking for two or three dedicated respite foster parents to provide the children with continuity when they're away from home.
Charlie, Luke and James are extremely happy and settled with their foster families, and are coming on leaps and bounds in their development.
* The names and photos of the children have been changed to keep them anonymous.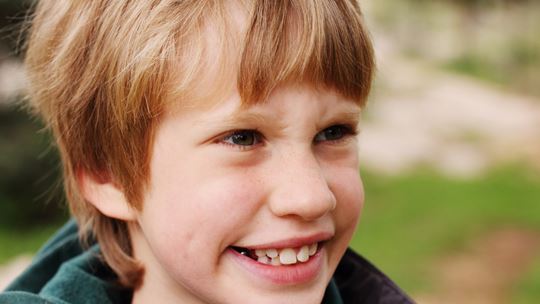 Why is respite care so important?
Caring for children with disabilities can be incredibly demanding on both a physical and emotional level.
Respite foster care provides the families with a chance to rest and recharge their batteries while enjoying quality time together. All of which are vital for maintaining their mental health and well-being, and capacity to provide the very best quality care to the boys as a result.
Could you be a dedicated respite carer?
We're looking for somebody who can provide the boys with a caring family environment for around 22 nights per year. Generally, this will be needed over weekends and school holidays, and will always be planned well in advance, unless it's an emergency.
The boys need a lot of 1-1 support and so you'll be part of a small dedicated respite team caring for either 1 or 2 of the boys, depending on your circumstances and the number of spare bedrooms you have for fostering.
We're looking for people who are based in Kent, South London, Sussex and the surrounding areas.
Do you need experience?
You will need to have some kind of experience caring for people with disabilities – whether that's in a professional or voluntary capacity, or through caring for a friend or relative – so you have an understanding of the demanding nature of the role.
While it will be beneficial if you've had some experience caring for children with autism, it's not essential as you'll receive specialist training so you're able to provide excellent quality care.
Does this sound like you? Speak to our team today
What will I receive as a respite foster parent?
Extensive support available 24/7
Our support package for respite carers includes;
Bi-monthly supervision with your dedicated social worker, increasing when the children are in your care.
Access to our fostering advisors who have been foster parents and know what it's like to be in your shoes.
24/7/365 support line with a qualified social worker.
As well as our core training programme, you'll also attend training specific to the needs of the children, including;
Caring for children with disabilities
ASD (Autism Spectrum Disorder)
Communication Access, and more.
Chance to gain professional qualifications
You'll also have the opportunity to gain accredited qualifications such as a CACHE Level 2 in Understanding Autism.
Generous nightly allowance
You'll receive between £76 and £101 per night, per child, plus additional support fees. This works out around £1,800 to £2,600 for 22 nights per year.
Additional respite may also be required and allowances will increase with the more nights you care for each child.
You'll receive discounts to retailers, restaurants and family days out through our community rewards platform, The Exchange.
An incredibly rewarding experience
As a respite foster parent, you'll be an incredibly important part of the family's support system, ensuring they get the time they need to rest while providing the boys with fun and enriching experiences.
You'll be making a huge difference to both the children and families lives.