What is therapeutic foster care?
Many looked after children – especially those we care for at ISP – have had particularly difficult starts in life. While commitment and a caring, loving home go a long way to help, there's sometimes the need for a little extra.
We define therapeutic foster care as 'enabling children and young people to get to know who they are, so they can grow to reach their emotional, social and educational potential, and live in harmony with themselves and others'.
Another way of looking at it is helping children and young people pick up the pieces of a fragmented life and helping them put it all back together. It's a way of helping children and young people understand themselves better and to get in touch with their feelings and emotions.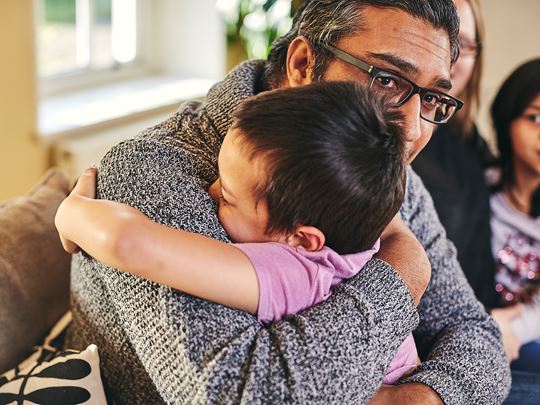 Looking beyond behaviour
Therapeutic fostering encourages foster parents to look beyond behaviour and to look at the reasons behind it instead.
For example, if a child becomes angry, we try to understand why they're reacting that way:
What caused this situation?
What's going through their heads?
What does the anger really mean?
Is it confusion, frustration or anxiety?
What's the behaviour really telling us about the child?
What are they really trying to communicate?
By putting ourselves in their shoes and understanding, we're in a better place to help. And of course, we provide all the training and support to help you understand and manage the behaviour and over time, help the child find more appropriate ways of communicating their emotions.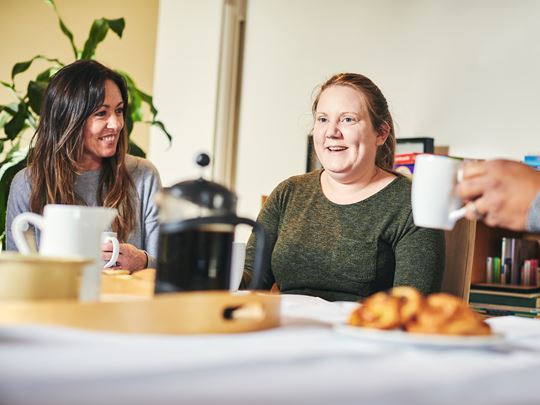 Supporting our therapeutic foster parents
Therapeutic fostering is about talking, thinking, and reflecting on experiences. This can be done within the fostering family or in the company of others.
For example, we hold reflective practice groups for foster parents at their local centre, where people share practice and strategies that worked in certain situations. It's all part of our extensive support package for foster parents.
Sometimes, there's a need for additional specialist help, and when it's needed, it all falls into place around you and the child you're looking after.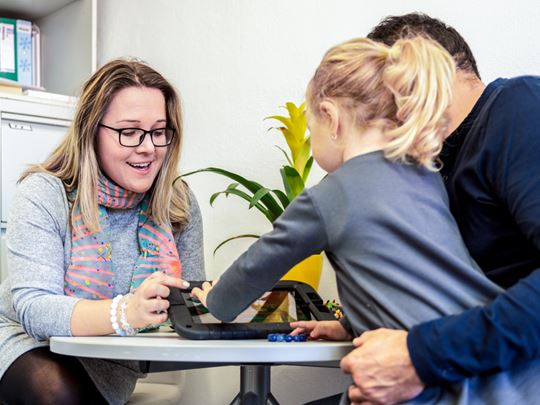 Extensive support for young people
Every child that comes into our care is assessed by a therapist and a plan is put into place. For some children, there's no need for direct therapy. Others might need help with grief counselling, feelings of neglect, anxiety or depression.
As a therapeutic foster parent, you become part of a professional team where we all work together to wrap the right levels of care around every single child and young person.

We have learned to recognise that what your heart and head say must be balanced and that children cannot be made better just by unconditional love.