Established over 35 years ago, our Rainham fostering centre has built a strong reputation for excellent quality foster care and achieving extraordinary outcomes for young people in care.
As founders of therapeutic fostering, our foster parents receive in-depth training and professional development through our Therapeutic Pathway programme. This enables them to provide the very best support to children who have faced incredibly difficult childhood experiences.
As well as our industry-leading training programme, we surround our foster parents with a professional network of social workers, therapists and education experts, plus a fostering advisor - who's generally had direct fostering experience too - so they have all the support they need to make a real difference.
If you're interested in starting your fostering journey with one of the best fostering agencies in Kent, then speak to our team today!
24/7
helpline with a social worker
Bi-weekly
foster parent lunches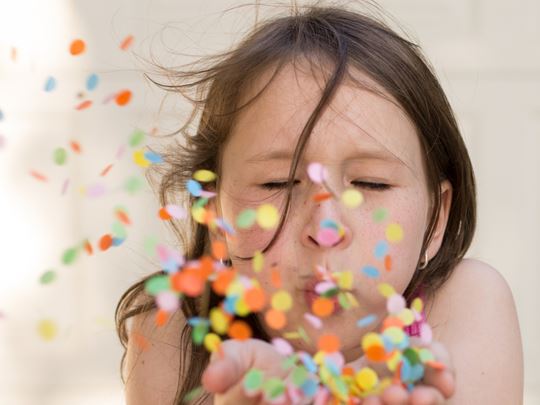 Excellent financial support
With ISP, you'll receive an excellent financial support package - up to £32,232 per child each year - plus other benefits to cover the cost of a child and reward you for your hard work and commitment to children in care.
This includes additional allowances for holidays, summer activities and school uniforms. Plus, access to our rewards platform where you can find hundreds of discounts for family days out, shops, restaurants and more.
"I'm going to be at ISP forever"
Sheryl shares her fostering journey including the heart-warming moment the young person in her care chose to call her 'mum'.
call us
Out of hours support line available to our foster parents 27/4. 
OR POP IN FOR A CHAT
ISP, The Old Church, High Street, Rainham, Kent, ME8 8AY
Opening hours
Monday: 9am-5pm
Tuesday: 9am-5pm
Wednesday: 9am-5pm
Thursday: 9am-5pm
Friday: 9am-5pm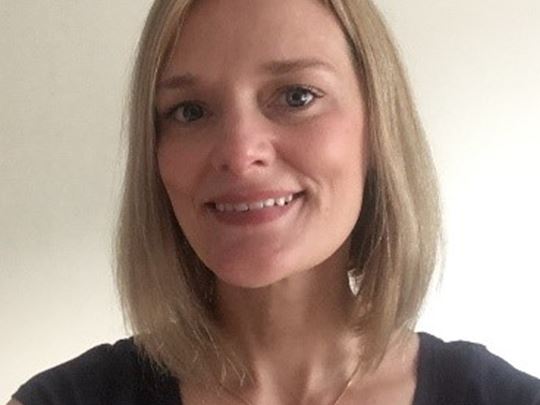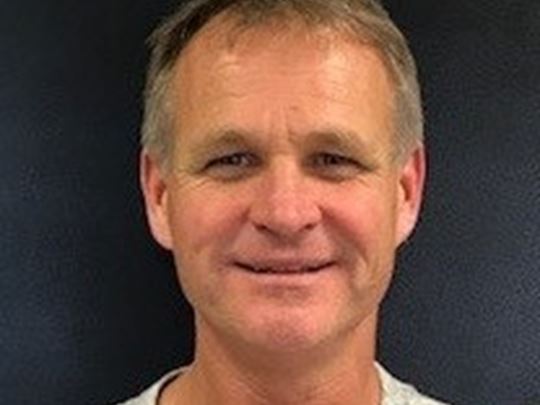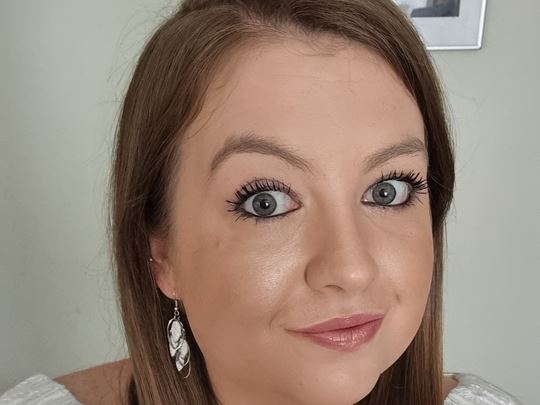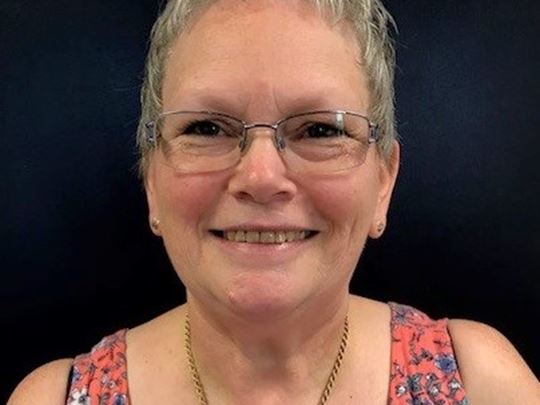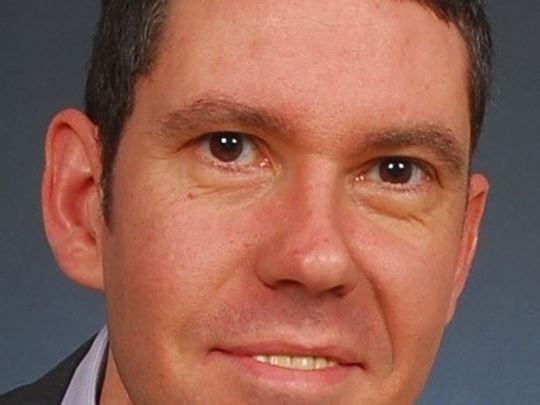 Darren
Supervising Social Worker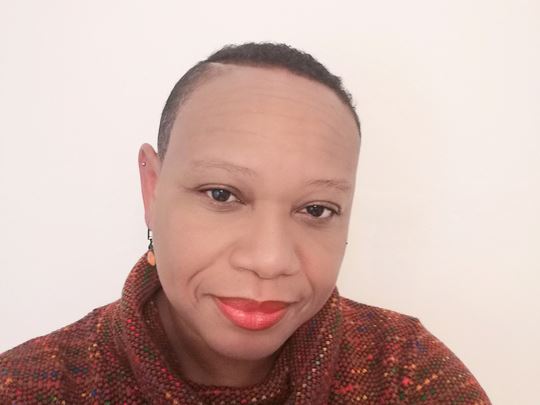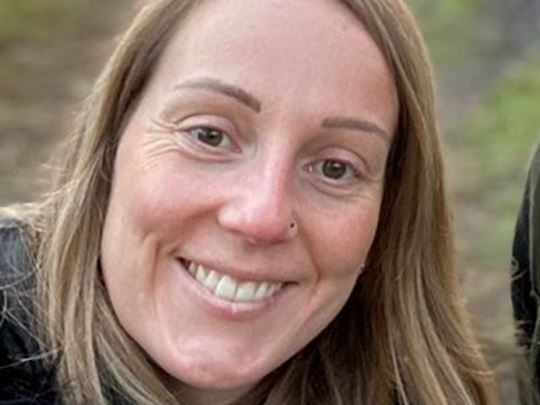 Kirsty
Supervising Social Worker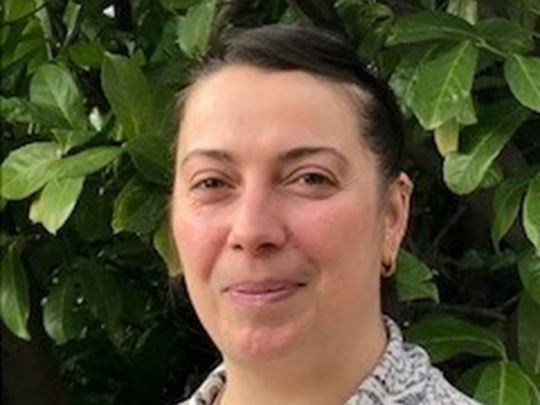 Areas we cover near Rainham