ISP Teynham 'Outstanding' in Latest Ofsted Inspection
ISP Teynham has been awarded 'Outstanding' in their latest Ofsted inspection.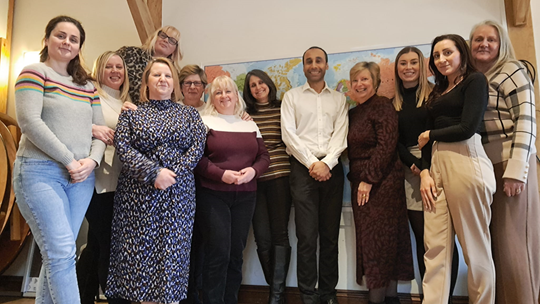 We are absolutely delighted to share that our Teynham registration, which includes our Whitstable fostering centre, has been recognised by Ofsted as 'Outstanding' in their latest inspection.
The team were praised by inspectors for providing care that helps children 'heal and build on their resilience for future success.'
Ofsted commented: "Agency staff and the foster carers promote a culture of high aspiration and lifelong learning. Specialist support is made available quickly to the children, such as access to an educational psychologist and speech and language support."
The report read: "Foster carers enjoy supportive and professional relationships with the agency. The agency is well resourced to meet the needs of foster carers and children. Foster carers feel connected to the agency and with each other."
It also said that children felt happy and secure, and that ISP promotes 'longevity and relationship-based ethos' and provides children with a sense of belonging and stability.
Inspectors spoke highly of the agency, stating: "An experienced, enthusiastic and ambitious management team runs the agency," praising registered manager, Pradeep Heera, for his 'determination to enhance and improve the lives of children'.
Pradeep Heera, registered manager at ISP Teynham, said: "The whole agency is thrilled to be awarded an 'Outstanding' rating by Ofsted. The result is purely down to the team's tireless dedication to providing the best care and support to vulnerable children.
"I'd like to express how proud I am of the entire team and all of our inspiring foster parents, without their enthusiasm, many young people and children wouldn't be able to achieve the great things they are destined to do."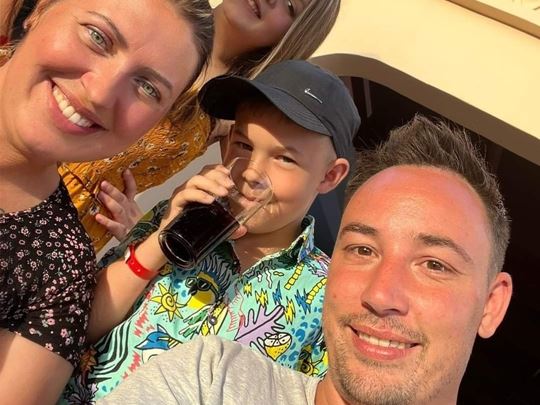 Sammy Meardon has been fostering with her husband Stuart since 2014, and is part of the Teynham fostering team and they are thrilled with the result.
Sammy said: "It feels incredible to be recognised as 'Outstanding' by Ofsted, such a huge achievement for the whole team.
"My role as a foster parent is to provide children with a safe and nurturing home. We model appropriate behaviour and hope that it rubs off on the children we look after."
Sammy and Stuart are currently fostering siblings with ISP alongside their two birth children.

Sammy continued: "I think of these children as part of my family, despite the fact that they're not related to me. I love them, and I do this wholeheartedly.
"As a foster parent, you have to give your heart and soul to the children you care for to give them the love they need and the best chance of a good life. It would be great to see more people join our team and make a difference to vulnerable children and young people."
If you're interested in fostering in Kent, complete the enquiry form below and one of our friendly fostering advisors will be in touch.