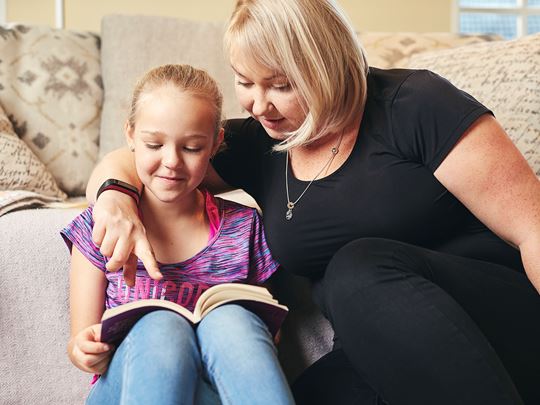 Do you know someone who would make a fantastic foster parent?
We believe that as a member of our team, you've got a good idea of the qualities that make a great foster parent, so we want your help to grow our talented pool of foster parents. If you've discussed fostering with a friend and you think they've got what it takes to care for our children and young people, we'd like to know more.
Referring somebody to us couldn't be easier, just complete this simple form and we'll give them a call. As a thank you from us, you'll receive £1,500 if your friend is approved, plus £1,500 after their first year of fostering.
Plus, between 16th October 2023 and 31st January 2024, every time you refer someone you think would make a fantastic foster parent to us, you will also have the chance to win a 7 day holiday with Eurocamp. To enter, just follow the link on the page which you'll see once you've successfully completed your referral form.
Please make sure you have the permission of the person you're recommending to submit their personal details and that you have read our terms and conditions because you're agreeing to them by submitting an enquiry. It's also worth reading our privacy policy and cookies policy so you understand how we collect and use your personal data.